Let's be honest; the great British Summertime hasn't been that great has it? It's either been unbearably hot and sticky, or we've had apocalyptic style flooding! I can't wait for the Autumn months, when I can actually cope with dressing myself in the morning for the day ahead. I've even started stock piling various Autumn/Winter items, ready for when the temperature drops.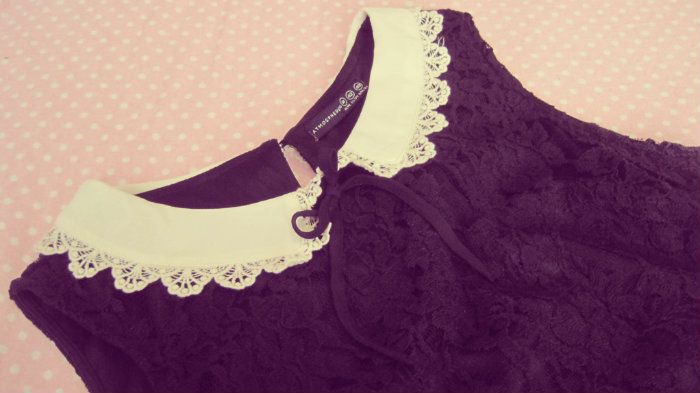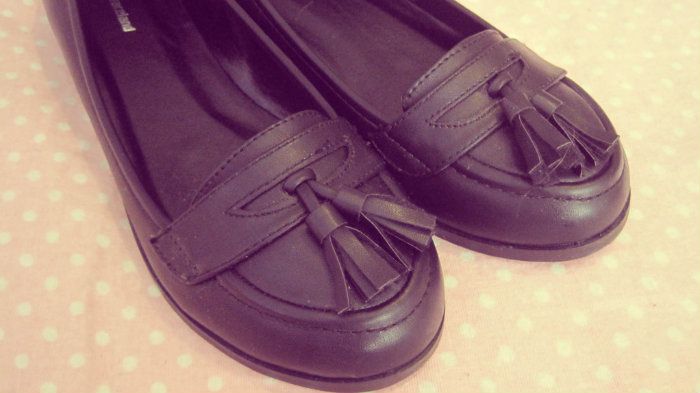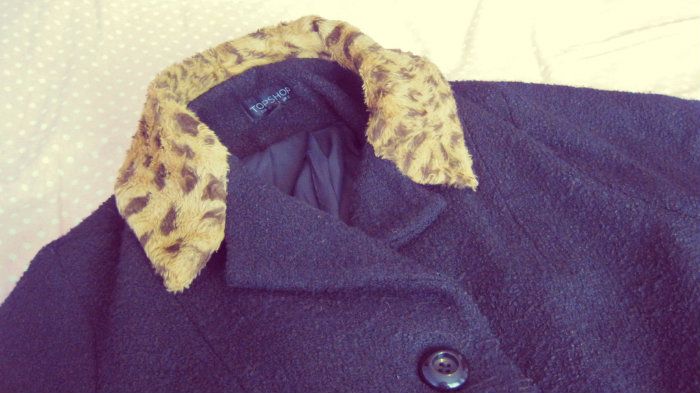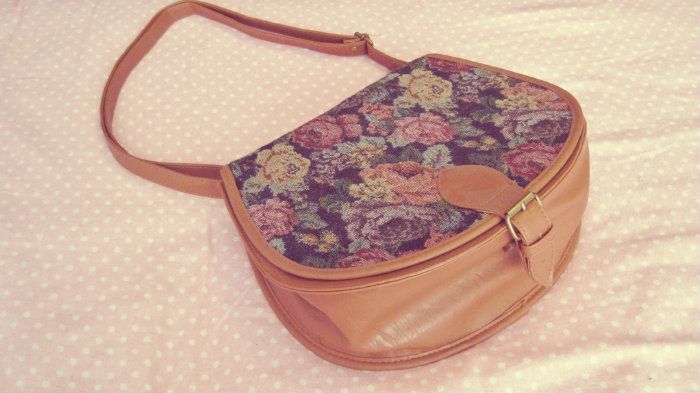 Dress- Primark, Loafers- Deichmann, Coat- Topshop (old) via ebay, Belt- Primark, Bag- Matalan (old)
We've got another post coming up soon focusing on Autumn/Winter fashion, if you're like me and you can't wait to start piling jumpers and scarfs on. Does anyone else have any A/W essentials already?
Claire
x