You may have seen us mention the Newcastle based jewellery company
Scarlett Hearts
here before, a couple of weeks ago we were kindly invited to their launch night. The invitation stated that there would be cocktails, cupcakes and jewellery- we were sold!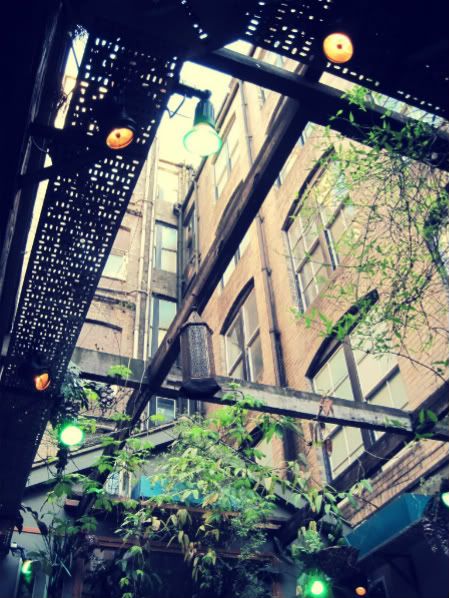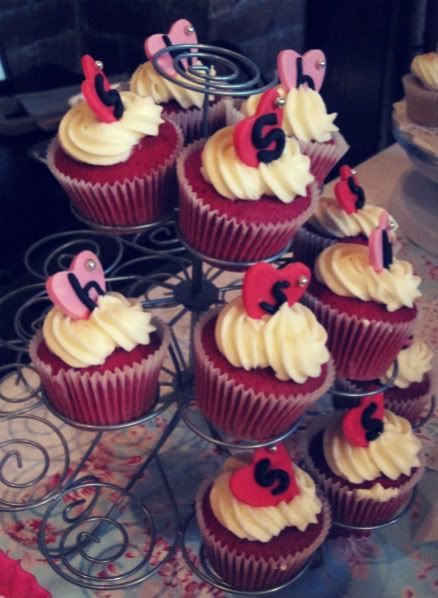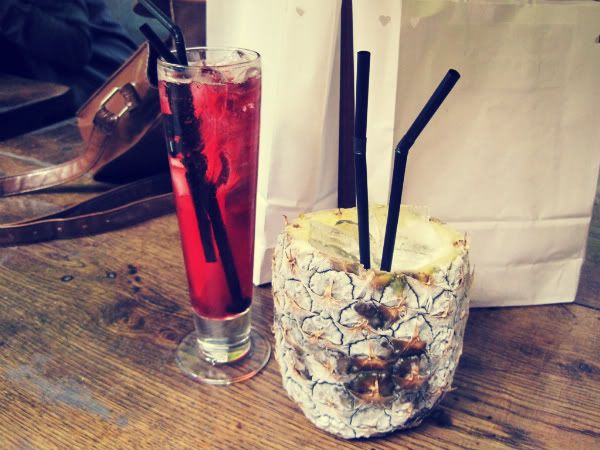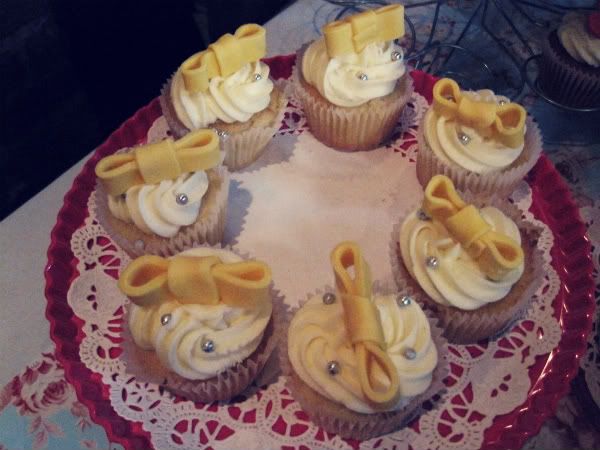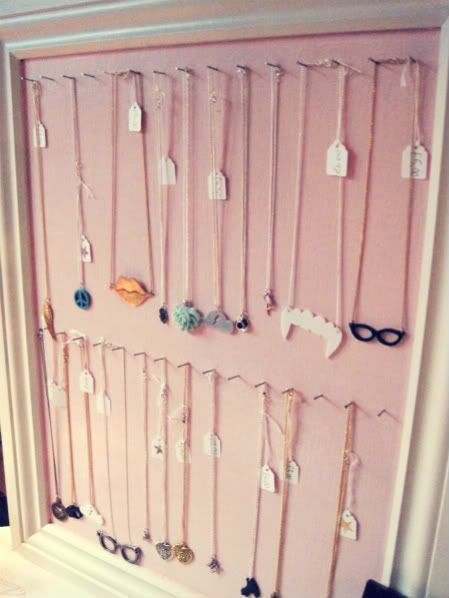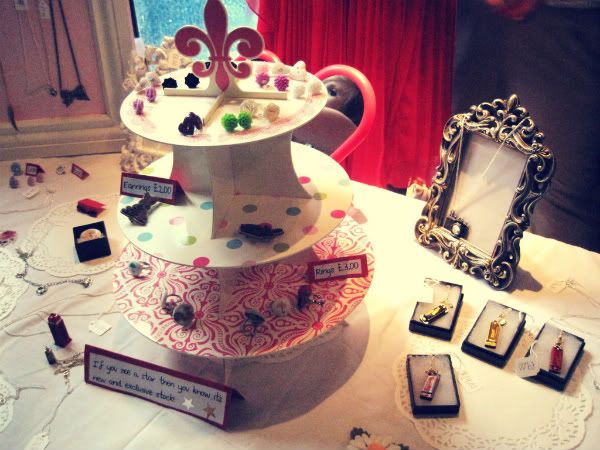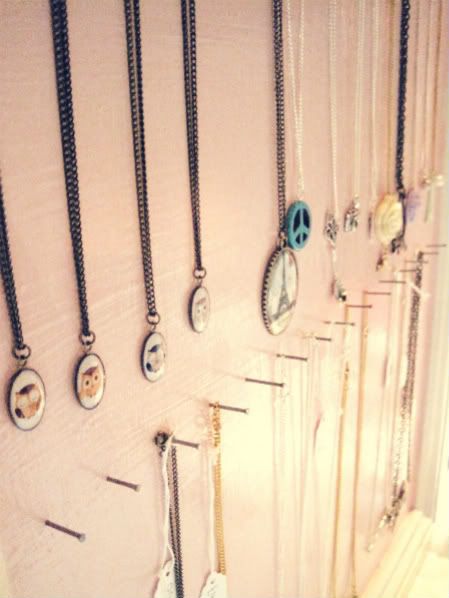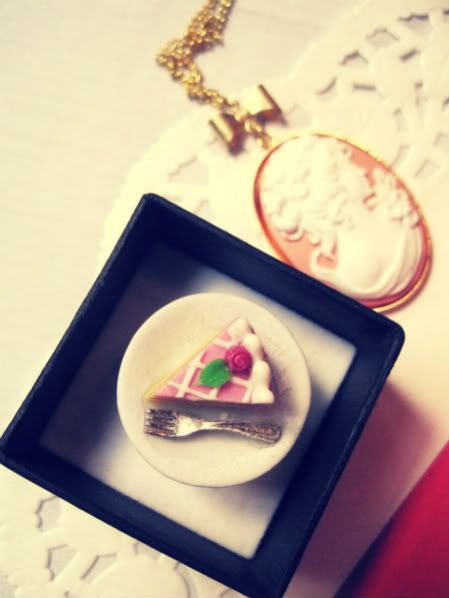 Here's me and Bryden with Charlotte of Scarlett Hearts.
If you think I look a bit smug/drunk, it's because I just drank a drink that came in a pineapple.
We both picked up a few items as well as the lovely free gifts included in the goodie bags we were generously given.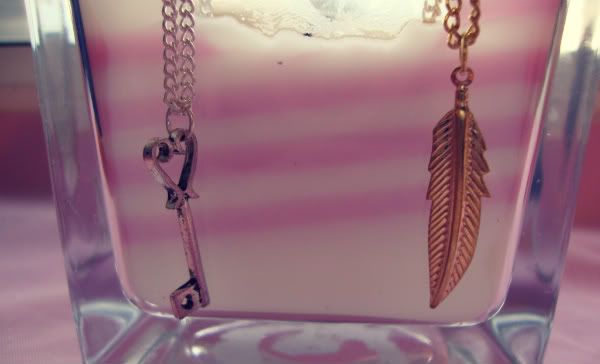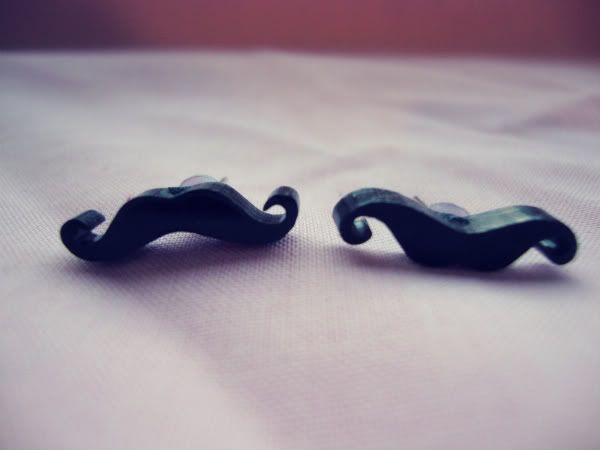 Bryden got key and feather necklaces, some mustache earrings and a fry up ring (Scrabble ring was a present from
Becky
)! I decided to branch out into silver jewellery as they had so many nice pieces.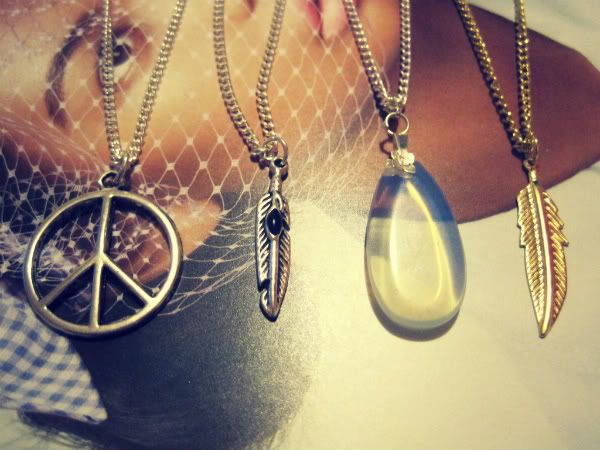 Scarlett Hearts
have given us a discount code which can be used until the 30th of June to get a 10% discount off orders of their lovely jewels, just pop LAUNCHPARTY2011 in at checkout.
Claire
x