Monday, 20 May 2013
Claire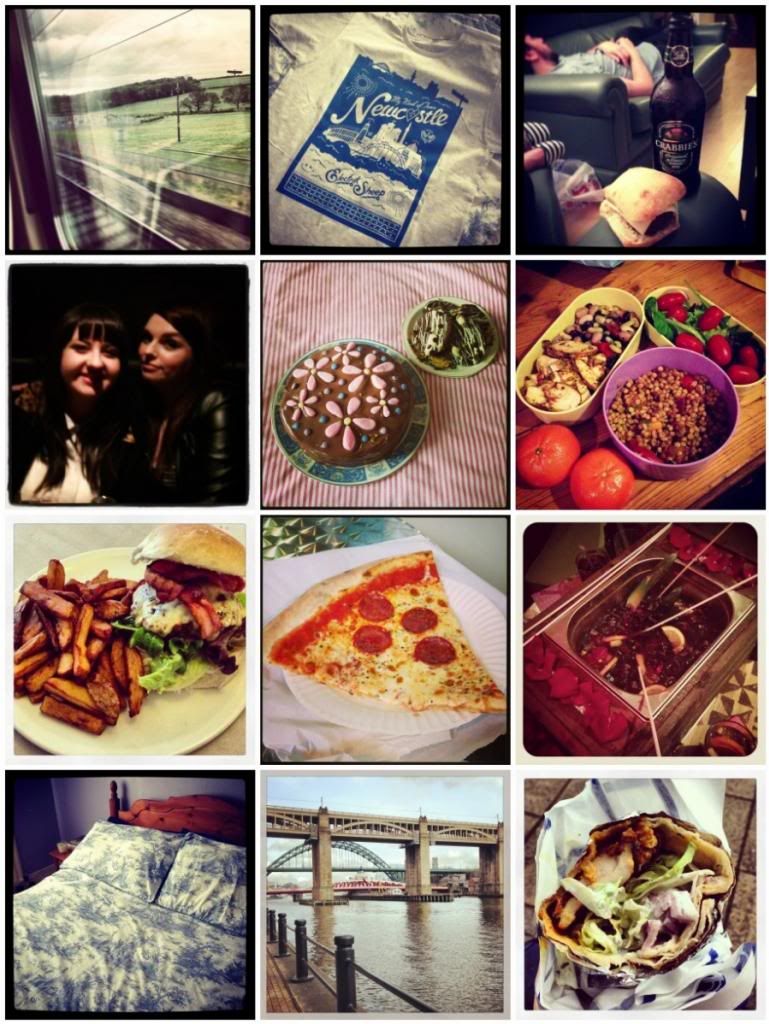 1. I seem to spend my entire life on trains.
2. Geordie pride.
3. Midnight BBQ.
4. Drunken Trebz & a Mixa!
5. We baked a cake, it was stressful!
6. Trying to be healthy...
7. It lasted half a day.
8. The best pizza in Newcastle.
9. Yep that's an entire box of alcohol.
10. New bed sheets = best thing ever.
11. Sunday stroll.
12. Moroccan chicken from the Quayside Market.
Bryden
1. Dad's homemade cider
2. Homemade pizza
3. Mams kitchen. I love this table and chairs!
4. Wild broom
5. Salad days
6. Hangover juice
7. Papa John's buffalo chicken pizza
8. Egg white scramble
9. Buffet desserts
10. Homemade hummus
11. Nights out
12. Sinful colours varnishes
Hope you're all well,
Claire and Bryden x
Newcastle fashion Week kicked off this weekend, amongst the first events was the fashion weekend held at Northumbria Student Union- a mix of shopping, demonstrations, make overs, (minor) celeb spotting and catwalk shows.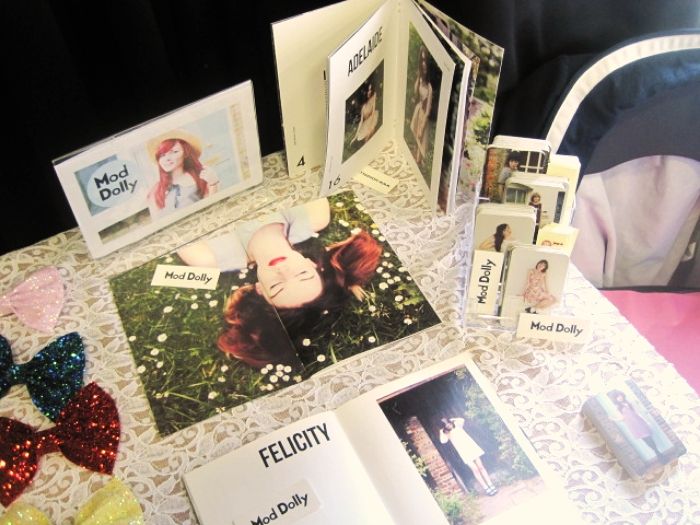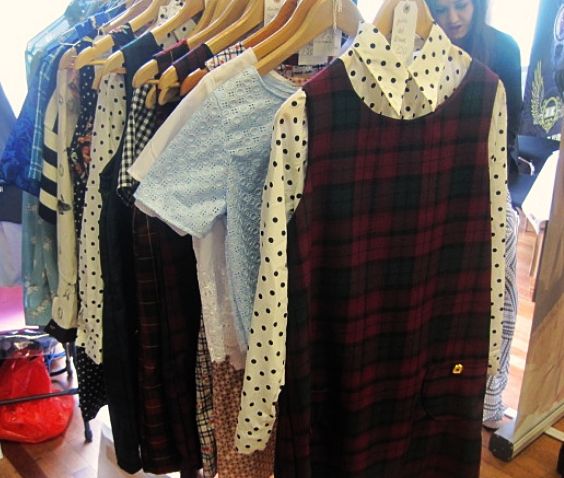 We popped down to the event on Sunday and found a range of stalls from vintage to independent companies to high street stores such as Primark, Warehouse and Miss Selfridge. There was even food on offer, such as the delicious looking cakes by The French Oven.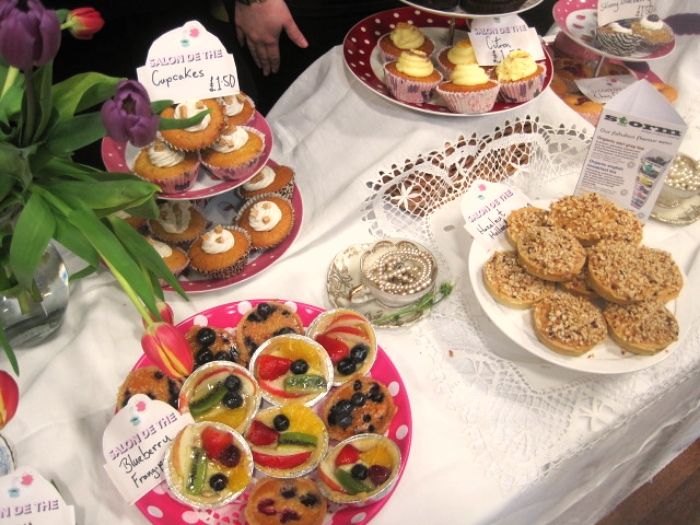 While we were there we caught one of the catwalk shows which featured the best offerings from the high streets stores of Newcastle for this Summer.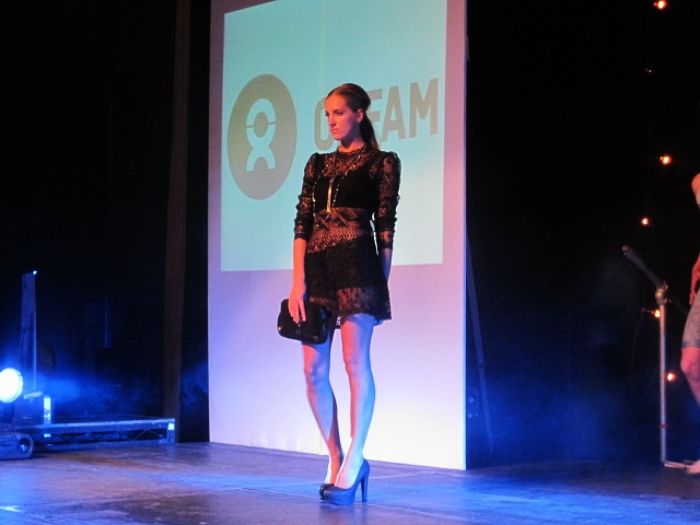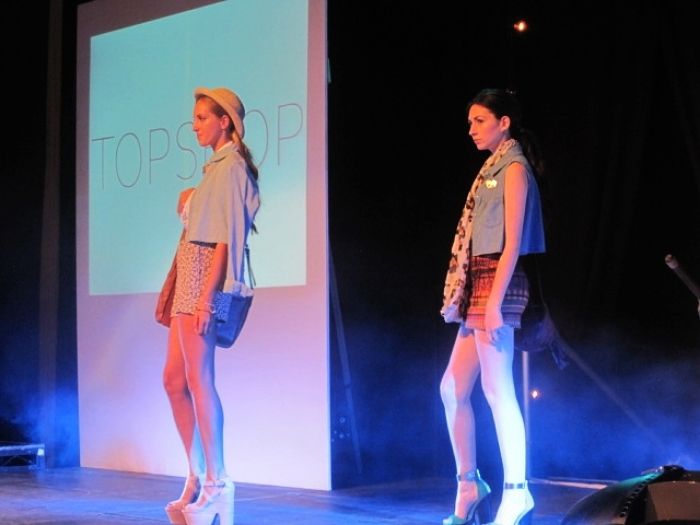 If you want to check out any of the other events Newcastle Fashion Week has to offer you can check out the website- here.

Have you been to any of this years events?

Bryden & Claire
x
Wednesday, 15 May 2013

I love Newcastle. I do moan about it from time to time, but when it comes down to it, I bloody love this little city. What better way to show my love than with this canny t shirt celebrating Newcastle Fashion Week designed by Electrik Sheep? What's even better is that ALL of the profits go to the charity Cash for Kids; as us Geordies would say- BELTA!

If you fancy wearing your Geordie pride on your chest, get yourself down to Fenwick as quickly as possible (they're limited edition) and grab yourself one for ten quid. Gaan on pet!

Claire
x