A few weeks ago,we were kindly offered by Urban Outfitters to go down to their Newcastle store for a tour of their Autumn/Winter collection, which is split into two sub collections- 'A Modern Beat' and 'Tarot'.
'A Modern Beat' features this seasons trend of the androgynous, teddy boy and beatnik style. Key details include- studded collars, zips, novelty knits and stripes. The idea behind this trend is 'boy meets girl'; which Urban Outfitters have covered really well, mixing girly, mod style dresses with tough biker jackets and slim cigarette pants with feminine detailed shirts. Think Alexa Chung and the girls from The Like and you've got 'A Modern Beat'. While big designers such as Marc Jacobs, Sonia Rykiel and Marni have all featured this style in previous and current seasons; Urban Outfitters offer a more affordable option.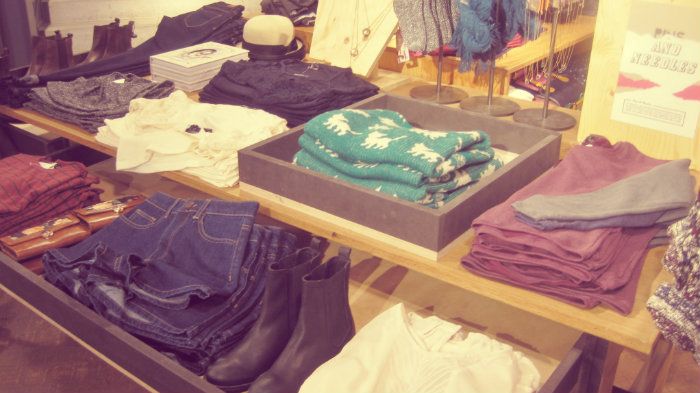 In contrast to the sleek and tailored look of 'A Modern Beat', Urban Outfitters second collection- 'Tarot' offers a more relaxed, thrown together, bohemian appeal. It was explained to us the aesthetic idea behind this collection is the image of the 'well travelled woman'. As with 'A Modern Beat' layering is key, but his time the look is created using uneven hems, mixed with decorative lace and tapestry, all topped off with jewellery featuring mystical symbols and precious stones. There's a strong gyspy style, but with a more sophsiticated feel of the 'boho' looks of Sienna Miller and pals in the 00s. Abbey Lee and Mary Kate Olsen were used as muses when putting together this collection and it's easy to see why.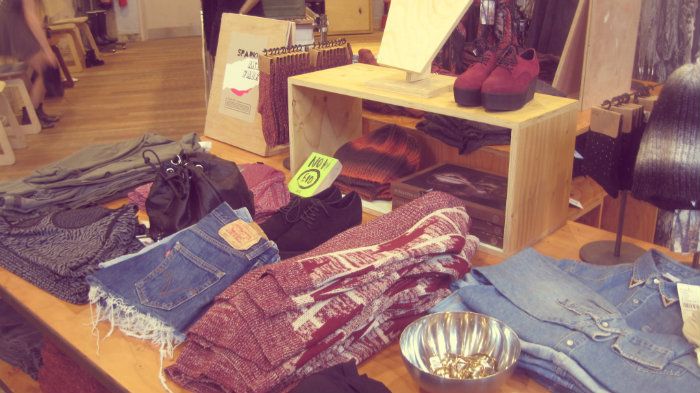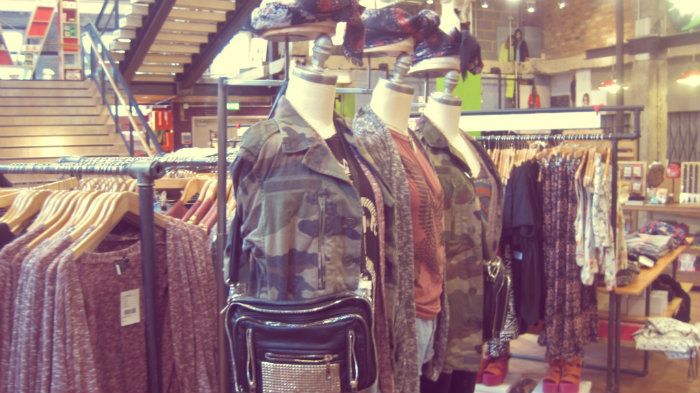 In addition to the UO house collections, there are also a variety of designer labels. These vary from store to store and meaning some of the pieces are exclusive to the Newcastle store alone. Labels available include Mink Pink, Evil Twin and Cheap Monday; but the supply is always updating and evolving.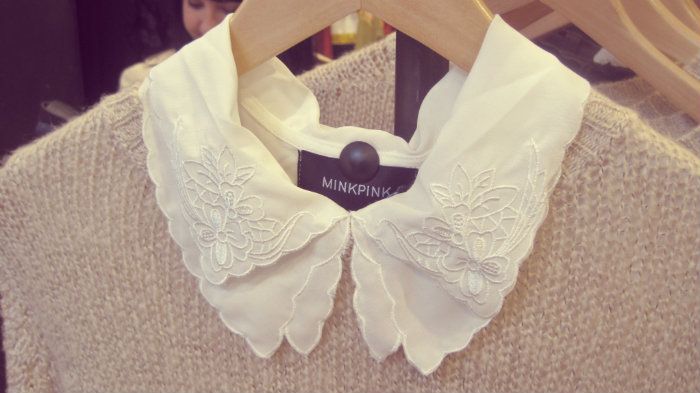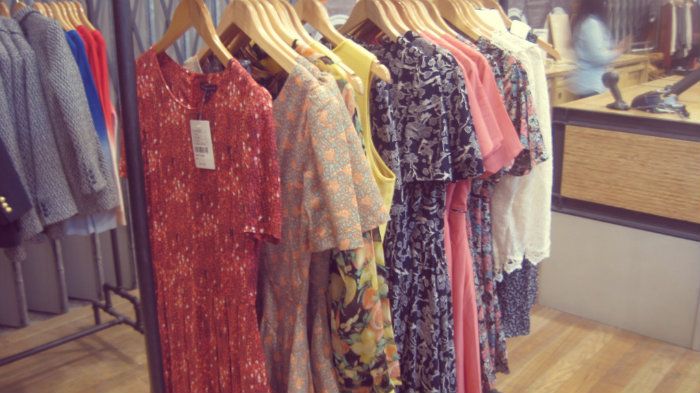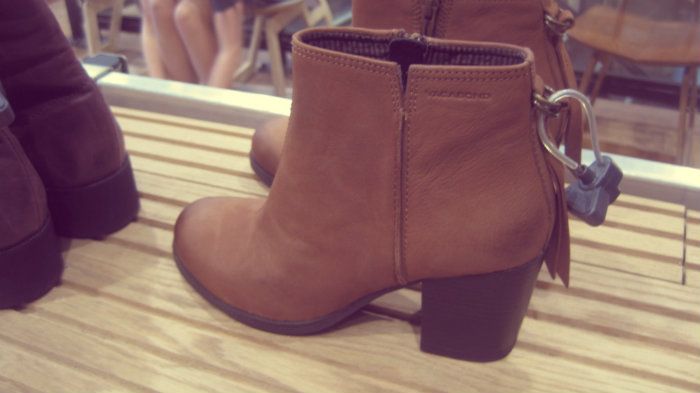 One of our favourite aspects of the collections and UO in general is how well put together the wall and table displays are. Shoes, handbags and jewellery are all displayed alongside clothing garments to give a good sense of how the collections can we worn. UO has one of the best ranges of accessories on the high street, from a covetable range of shoes and handbags, to an amazing array of jewellery and even make up.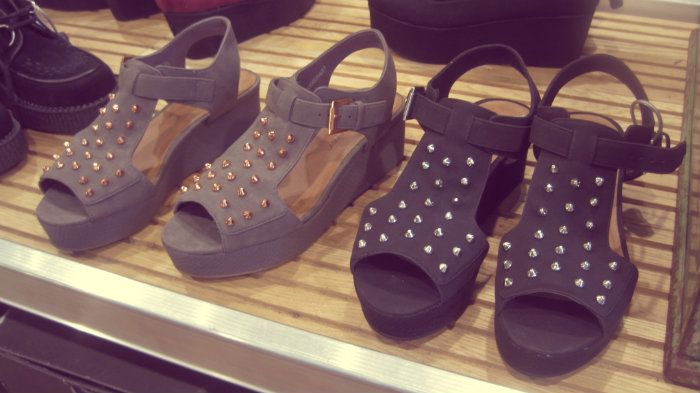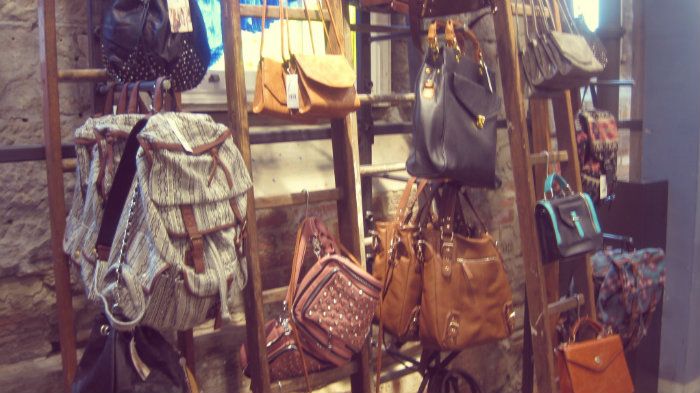 Urban Outfitters are determined to set themselves apart from other clothing stores in the way that they offer so much more than dresses, heels and shoes.As well as female and male clothing departments; UO also have homewear and media departments(featuring books and music), as well as showcasing both regional and nationalart. Currently on display in the Newcastle store are pieces by Prefab 77.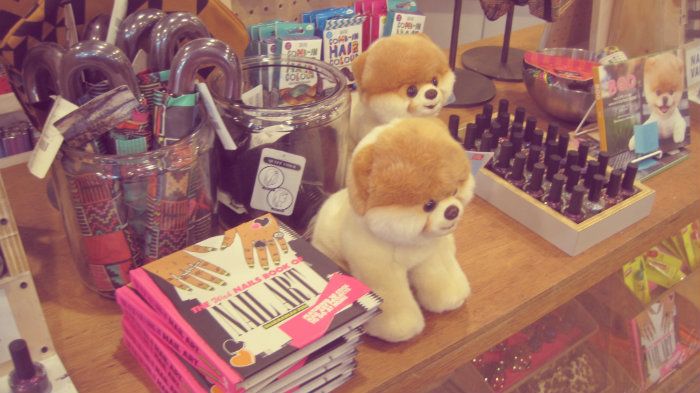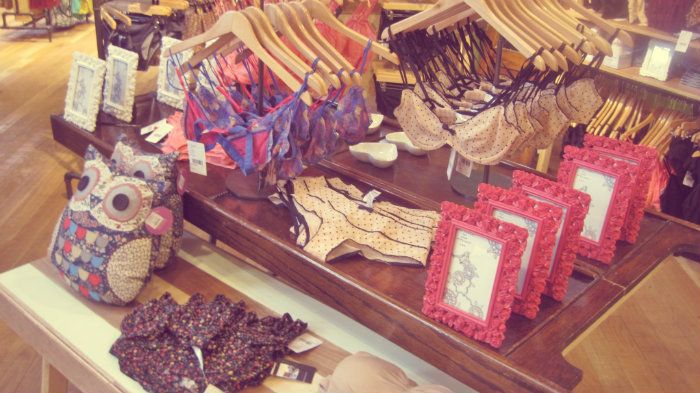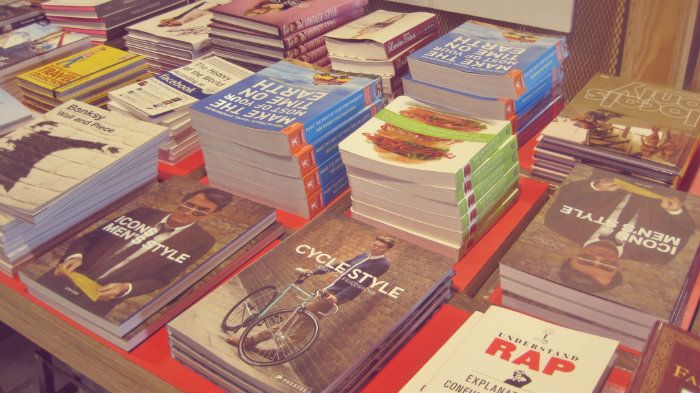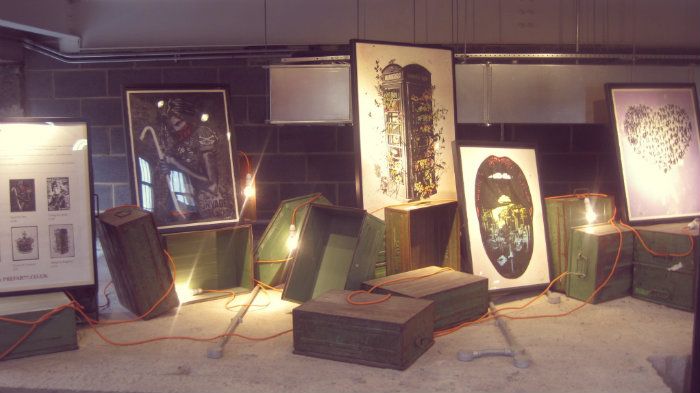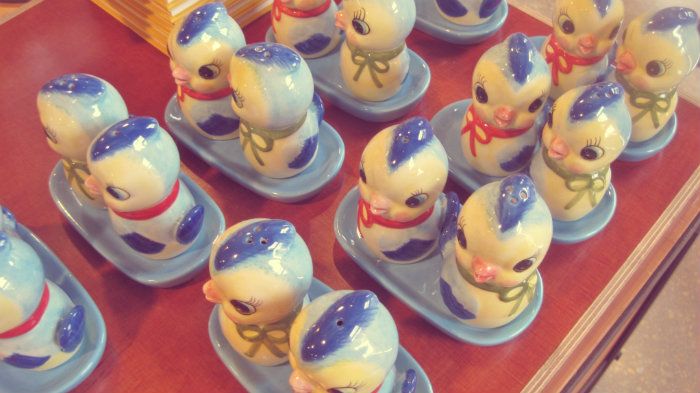 The only complaint we have is that we wish that some of theclothing came in larger sizes, as some items must be no larger than a size 12/14. Having said that, If you're looking to update your wardrobe for the upcoming colder climates we would definitely recommend checking out what UO have to offer.
Bryden & Claire x
Disclaimer: All opinions are our own. This is not a paid review but were lucky to be gifted an item each from their collection. Many thanks to Charlie from Urban Outfitters for this opportunity and the lovely Ash from the Newcastle store for showing us around.