Newcastle fashion Week kicked off this weekend, amongst the first events was the fashion weekend held at Northumbria Student Union- a mix of shopping, demonstrations, make overs, (minor) celeb spotting and catwalk shows.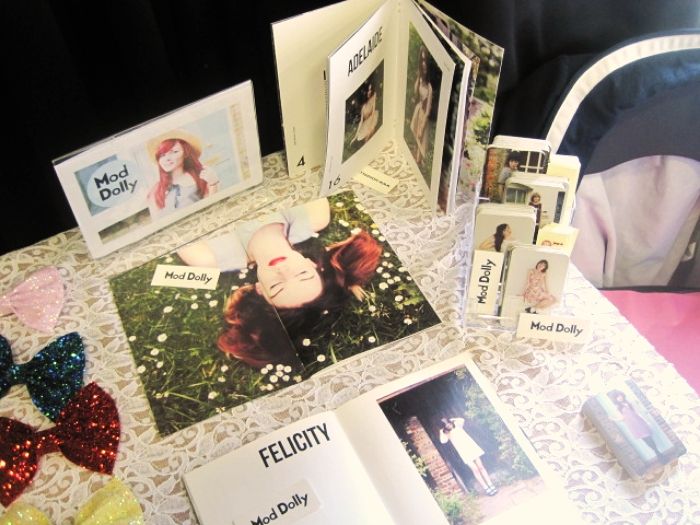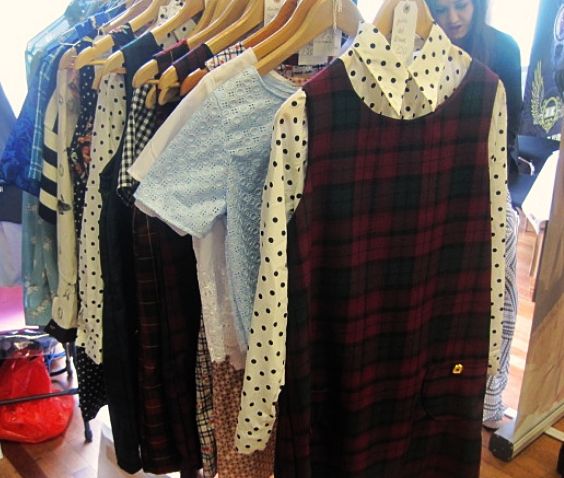 We popped down to the event on Sunday and found a range of stalls from vintage to independent companies to high street stores such as Primark, Warehouse and Miss Selfridge. There was even food on offer, such as the delicious looking cakes by The French Oven.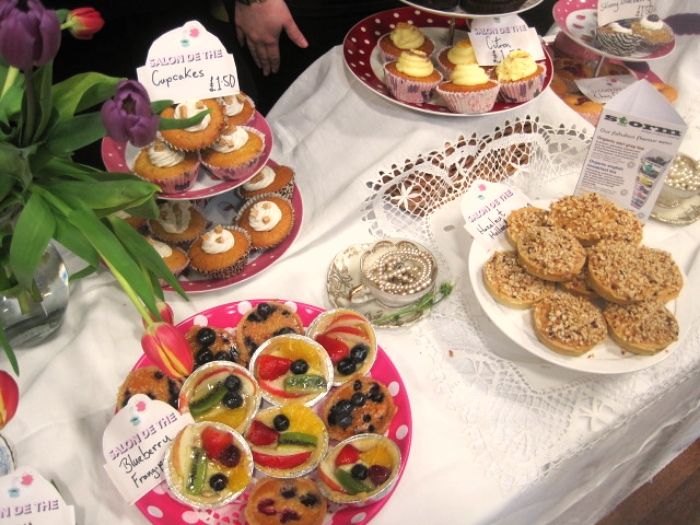 While we were there we caught one of the catwalk shows which featured the best offerings from the high streets stores of Newcastle for this Summer.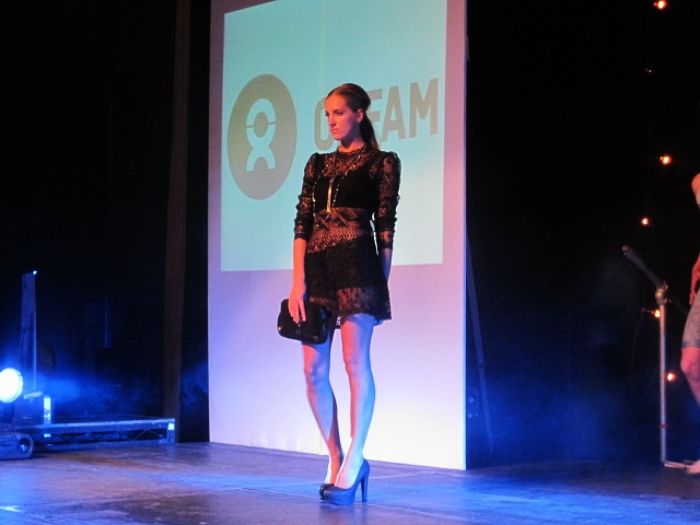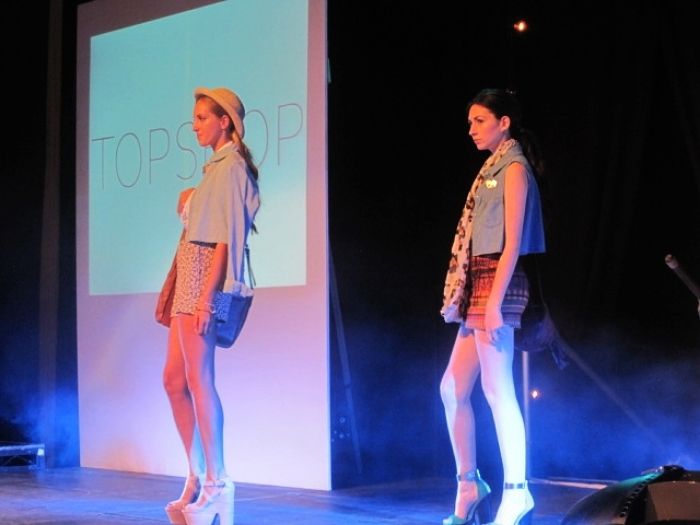 If you want to check out any of the other events Newcastle Fashion Week has to offer you can check out the website- here.

Have you been to any of this years events?

Bryden & Claire
x