Here's a few of my favourite reads at the moment:
Sandra @ Niotillfem
Sandra's blog is mostly in Swedish but she does offer some translation at the end of her posts. My link should come up using Google translate into english.
Wonderful blog and such a pretty girl. Her posts are mainly about her adventures in life. I particularly love reading her posts where she posts a picture every hour. I would describe her blog as more of a lifestyle blog.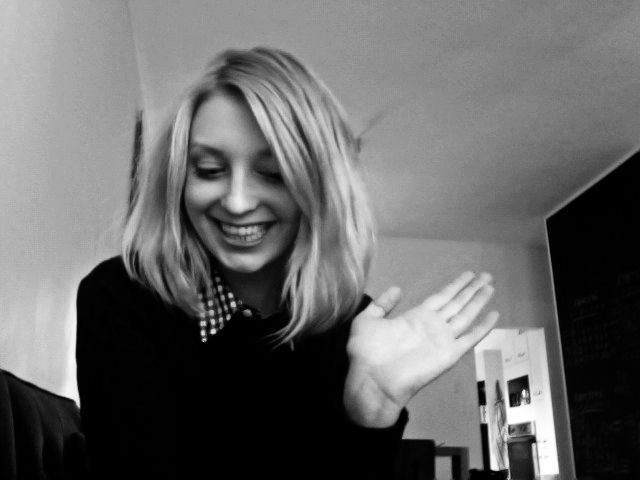 Sarah B @ The Stylish Heart
Sarah's wardrobe is to die for! Lovely outfit of the day posts.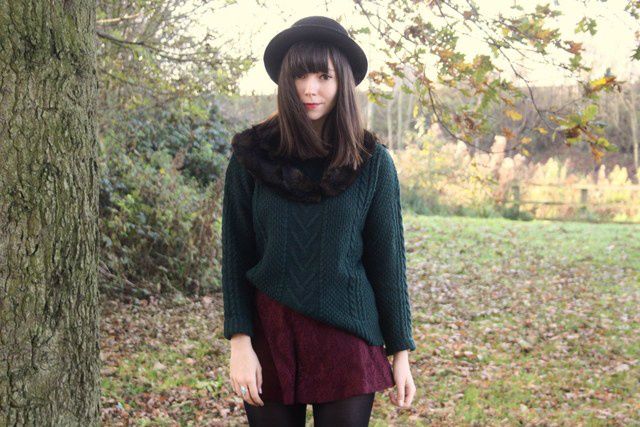 Kate @ Gh0stparties
I challenge you to find a girl with a more interesting voice! Kate is such a lovely girl and I look forward to seeing her posts. A blog dedicated to outfit of the days and make up.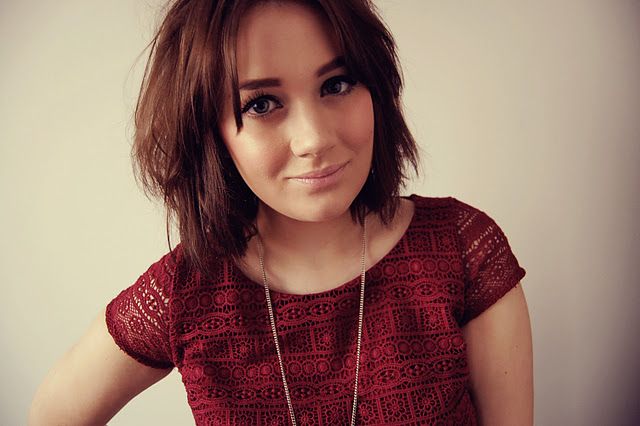 Jenn and Sarah @ Clothes Encounters
I feel like these girls need no introduction! Two pretty girls making the most of thrift shops. Great inspiration!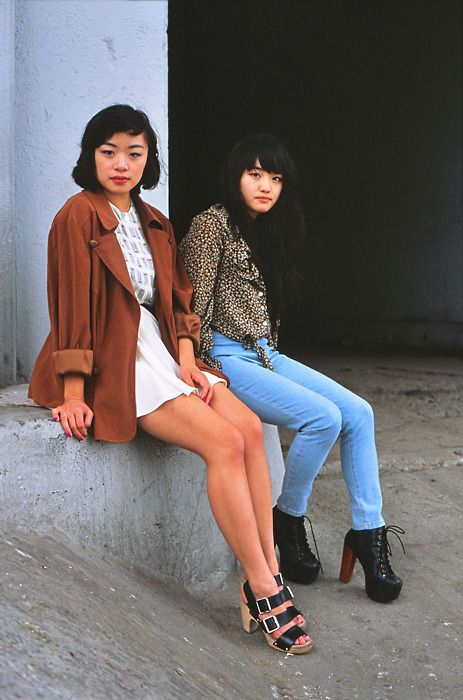 Who are you loving to read at the moment?
Bryden x