How exciting is this!? An Urban Outfitters in Newcastle Upon Tyne!
When I first heard about the store opening I didn't know whether to believe it or not. Urban Outfitters is one of those places which I'd go out of my way to pop into if I was in another town.
Women's brands in the store will be:
TBA
CHEAP MONDAY
EVIL TWIN
MINK PINK
PETIT BATEAU
SOMETHING ELSE
VAUDEVILLE & BURLESQUE
I'm a massive fan of TBA, Cheap Monday and Mink Pink so I can see that the arrival of an Urban Outfitters is probably going to have a negative effect on my bank account!
I wasn't able to visit the shop on its opening day (9th December) but Urban Outfitters were kind enough to contact us and provide some images of the store and their Summer Look Book. I have to say - It looks exactly how I imagined it to be! The store mirrors the style of clothing exactly.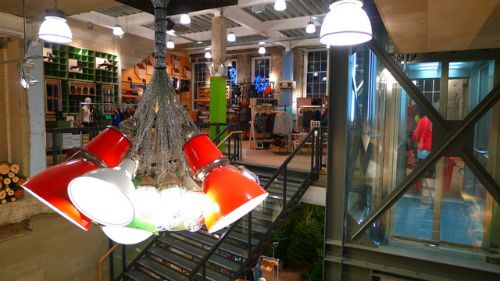 Favorites from the Summer Look Book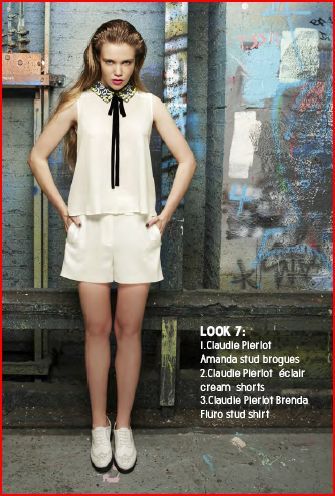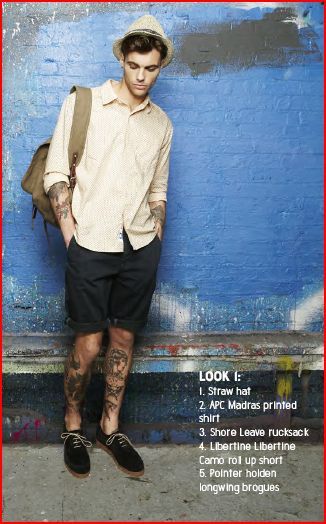 Do you have an Urban Outfitters near you? Do you shop there very often?
Bryden
ALL OF THESE PHOTOGRAPHS WERE PROVIDED BY URBAN OUTFITTERS AND USED WITH THEIR PERMISSION