Steven and I recently went to Scotland for my cousins wedding.
Here are a few photo's from our trip: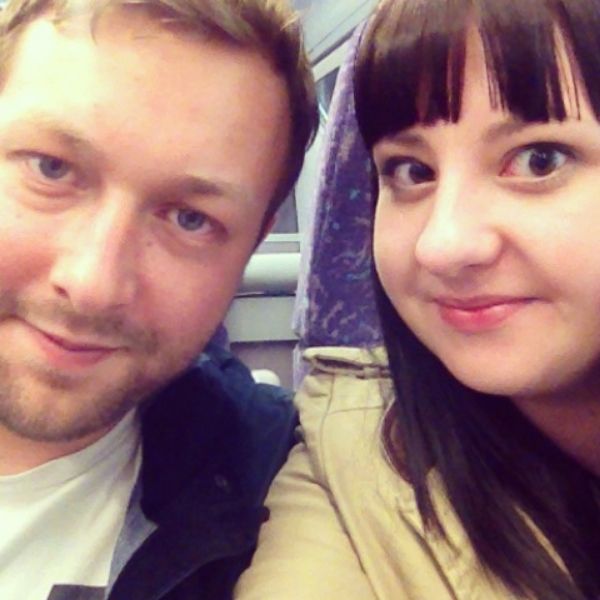 On the train to Dunfermline - We were so tired.
The Cottage
Hallway
Going over the Forth Rail Bridge
Antlers in the hallway
Full English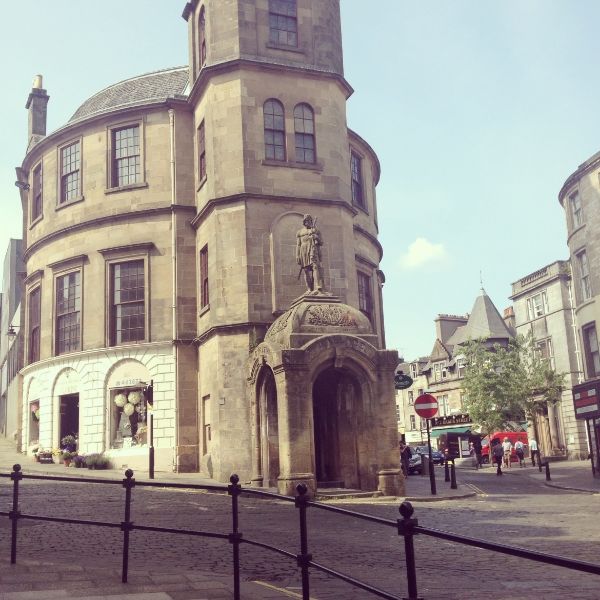 Stirling
We found this A-Z in the cottage and inside was some directions to near where Steven's parents live and it was placed in the pages of where we live. Spooky!
Flowers outside the Forth View Hotel
The view from the restaurant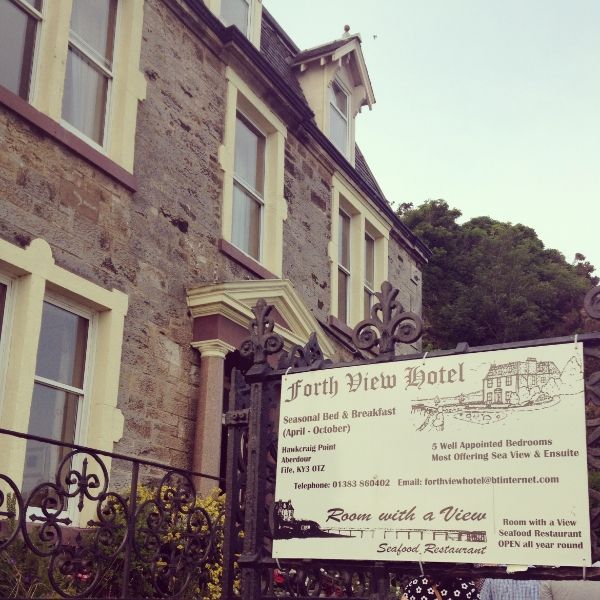 The seafood restaurant we visited
View from our bedroom
Cute water jug for Steven and my Dad's whiskey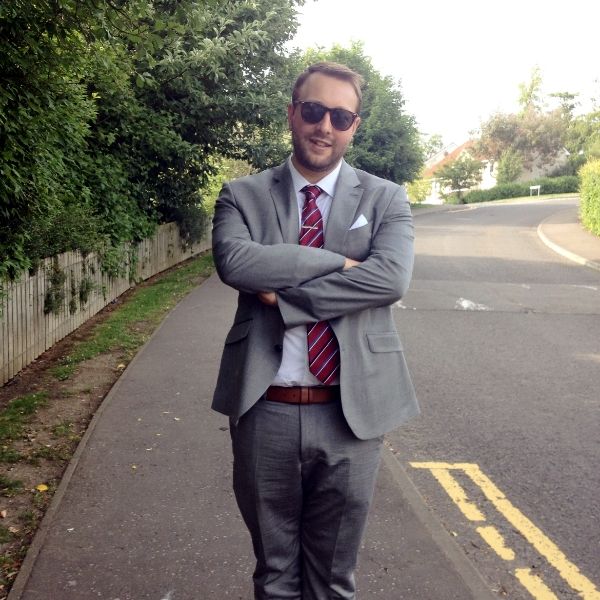 Suit!
Not sure where this was but it was beautiful. We stopped here after buying some food in Pathhead to eat on the way home.