Claire and I were kindly invited to sample some of the food on offer at Browns Newcastle. Both of us hadn't been before so we jumped at the chance to take a look.
Arriving at the restaurant it was clear that Browns is very popular and there were lots of different groups of people there - Ladies nights out, couples and families. The menu offers a great choice of dishes including set menus for large parties, a lunch time fixed price menu, breakfast and sunday options.
We started our meal off with a glass of fizz and decided on our starters. Claire and I usually get a couple we both want to try and share them so this time we went for the boxed baked camembert and for the pate.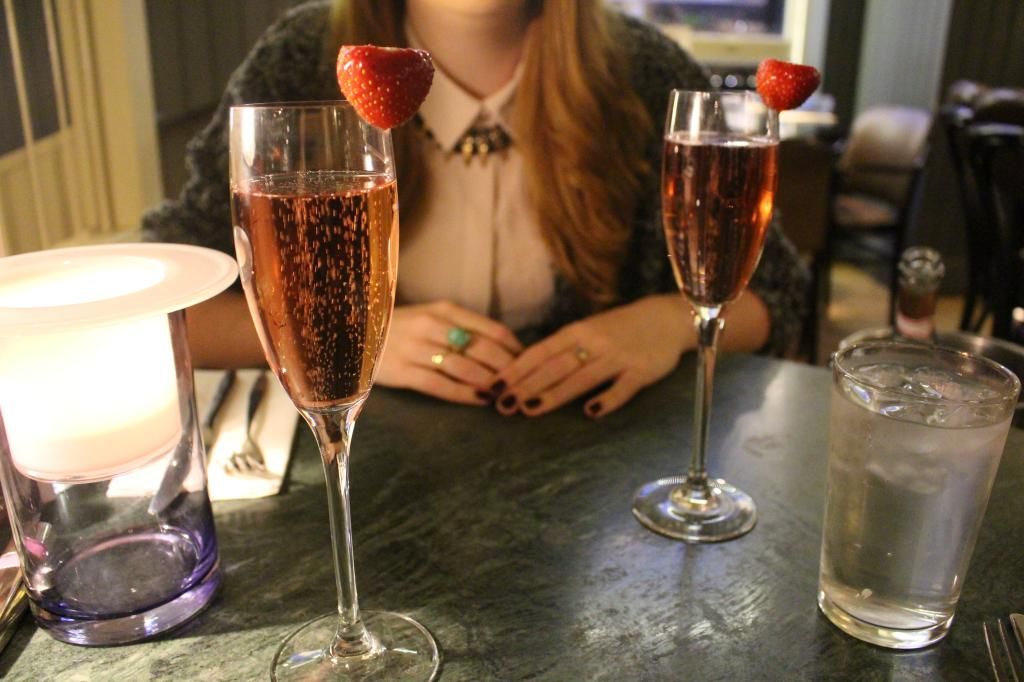 We both found the sourdough soldiers which accompanied the camembert to be a little dry but the addition of the gooey cheese made it seem not so much of a big deal and it certainly didn't spoil our enjoyment. The pate was a small but satisfying portion and which didn't overwhelm you before your meal. The pate itself was very rich and packed a punch. Brilliant!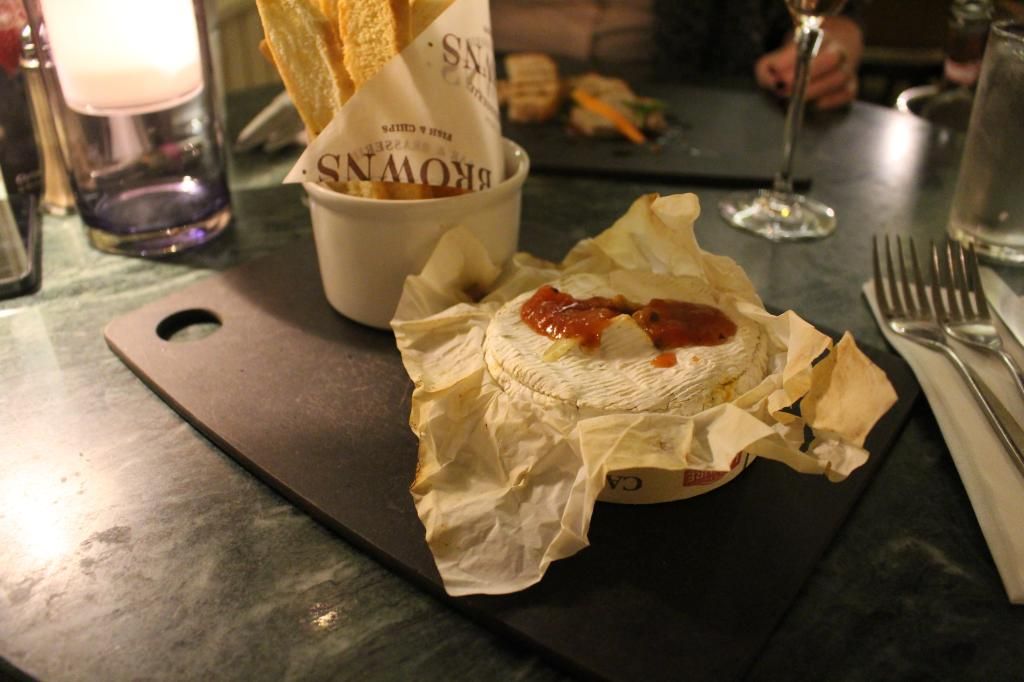 In true Trebles and a Mixer style Claire decided to go for the wild boar and chorizo burger for her main and I chose the fillet of beef which came with a truffled mash (it looks like this has now been taken off the menu and has been replaced with a their version of fillet steak and chips which sounds delightful). The fillet itself was very tender, as expected, and cooked to perfection, the words melt in the mouth spring to mind. I would order their fillet steak again for sure. The fillet was one of the more pricier options that Browns offer but it didn't disappoint and I would be prepared to shell out the extra pounds to order this. Claire's wild boar and chorizo burger was stacked high with manchego cheese, onion rings and pico de gallo salsa served with the obligatory fries and coleslaw. I had a big bit of it myself and the burger was flavourful and was not as spicy as I would have expected from the description. We also ordered a side cabbage and bacon that also looks like it has been taken off the menu which is a shame because it was absolutely wonderful.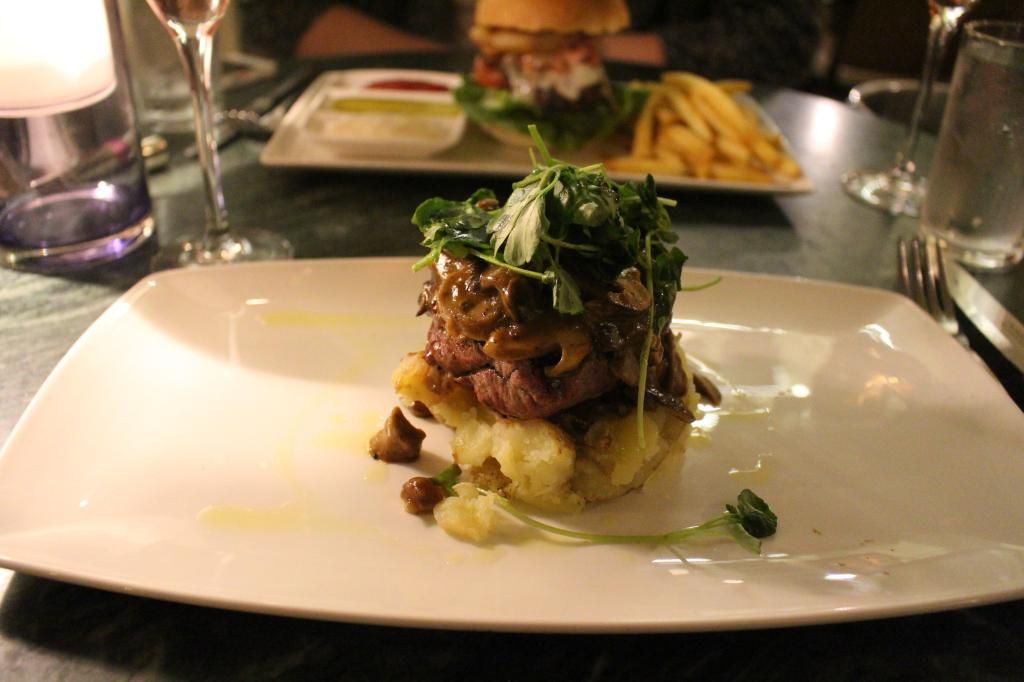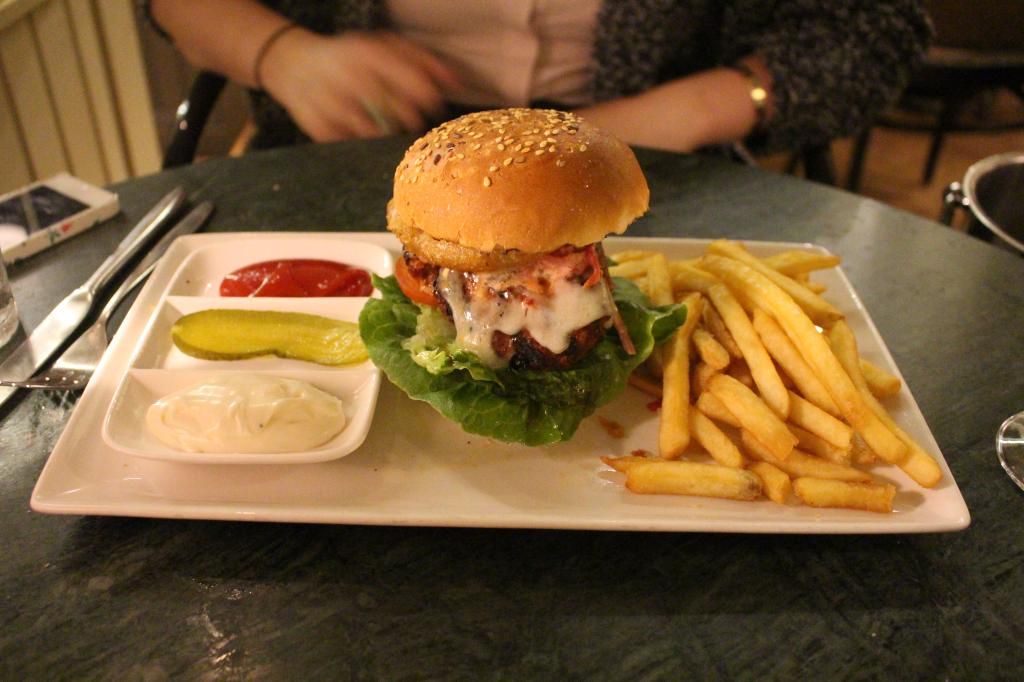 For dessert we went for the Browns Eton Mess and Salted Caramel Chocolate Cheesecake. It appears that Brown's must offer a seasonal Eton Mess as the version on the menu at the moment is a different version to what we ate. At the moment they're offering a cherry, almond, lemon curd and dark chocolate version that sounds delicious.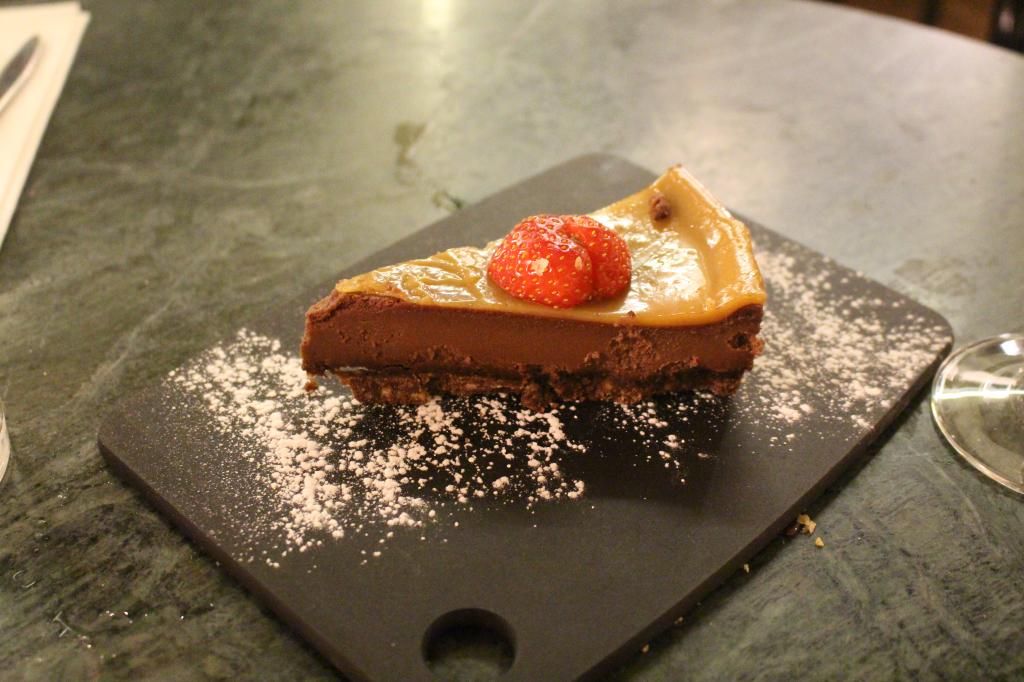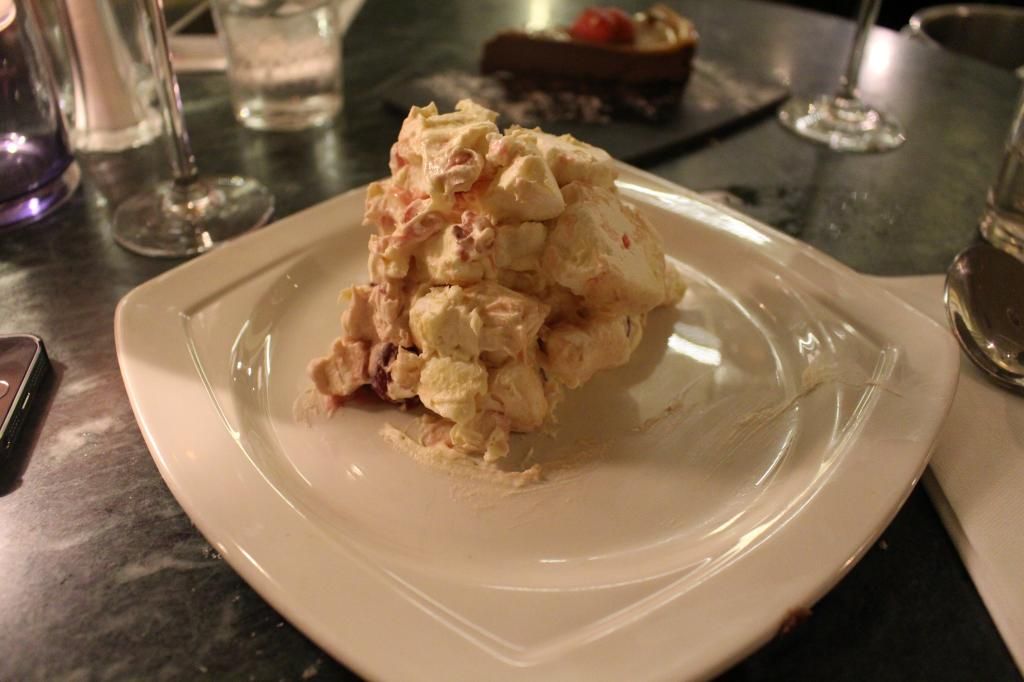 All in all, we would definitely go back and try lunch time menu. I think Browns would be perfect for one of those 'meet the parents' type of situation. There's something for everyone on the menu!
Have you been to Browns before? What do you think?
Bryden