Last weekend we went down to Sheffield to a blogger meet up arranged by Lauren of Laurens Dressing Room. We were a bit worried to begin with but we shouldnt have been as everyone was lovely!!!
This is what happened on our lovely trip away:
The train ride. NATURALLY WE HAD TO GET SOME SNACKS (Just a few......)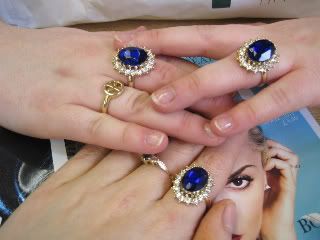 Kate Middleton rings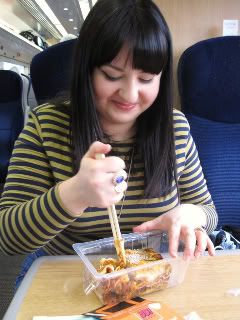 Attempting to eat a Fenwicks lasagne with some chopsticks.
Taxi to the hotel with our ridiculous amounts of baggage.
Getting ourselves aquainted with the hotels facilities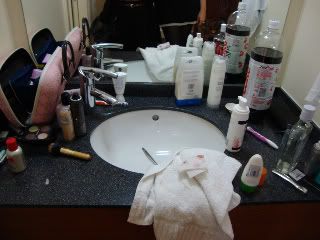 The sink of doom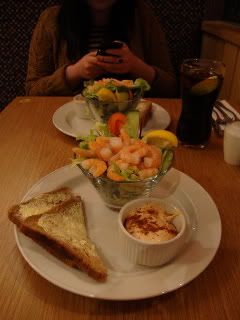 Our romantic meal for two
The next morning we woke up nice and early to take advantage of the all you can eat breakfast.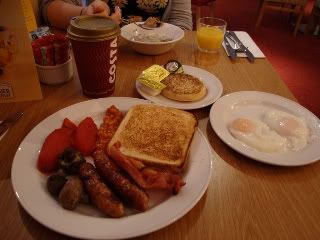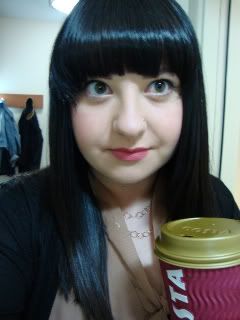 Bryden was PRETTTYYYY EXCITED about the all you could drink Costa Coffee.
We met the ladies at the train station after breakfast and headed to the pub for some cocktails and bonding.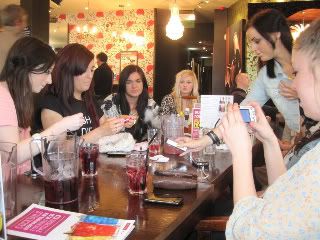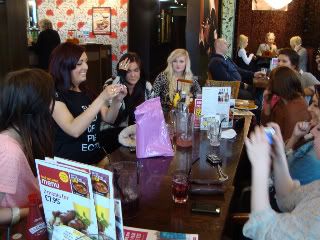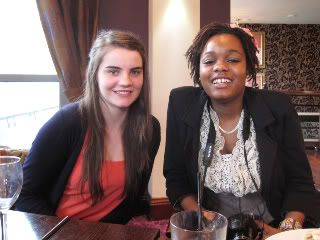 Dionne and Lizzy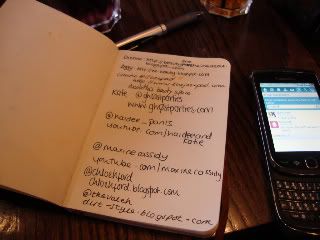 Lauren kindly held a improntu giveaway! We were both very lucky to win one of her lipstick prizes!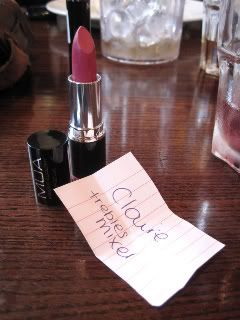 After a spot of shopping with the girls AKA BOOTS THE CHEMIST TAKEOVER. We went back to our hotel to put some more slap on and get ready to party.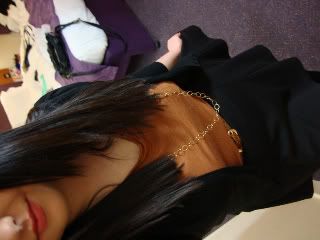 Brydens outfit.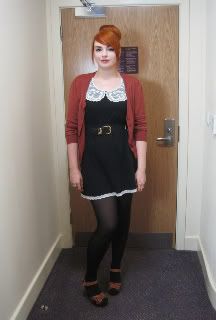 Claires outfit.
Naturally... Claire put her whore clogs on.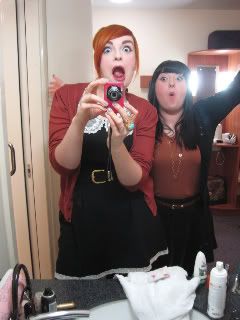 After speaking to Claire (Jazzpad) in the pub about boy repulsion techniques, We decided to practise what she had taught us.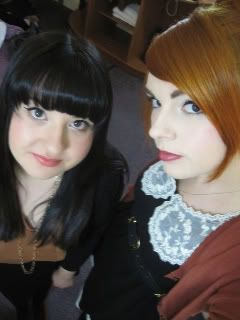 We all met at Emily's house for some drinks and practised some gymnastics.
Then we stomped into town for some more drinks and dancing!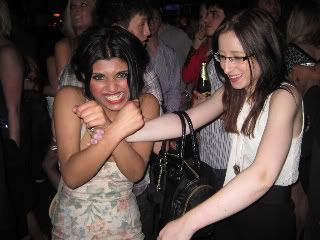 Kavita and Emily.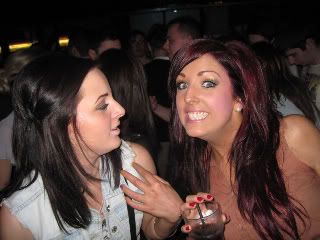 Haidee and Lauren.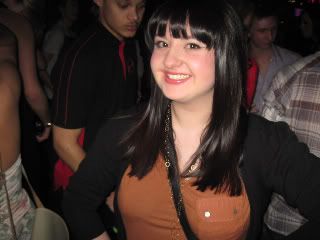 Bryden.
The night was over when we realised that Brydens phone (THE HUB OF COMMUNICATION) had died. We got a taxi home and stopped off at Mcdonalds for a quick cheeseburger take out.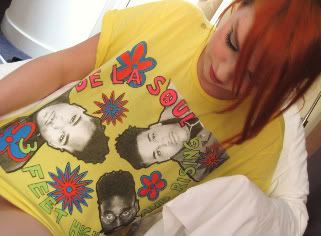 Claires hip hop trendz pjs.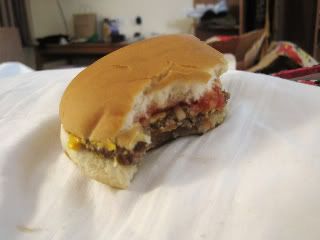 CHEESEBURGER TEA.
We had a lovely time and met some fantastic lasses. Hoping to see them all soon. There was talk of a Newcastle based meet up in the summer.
The girls can be found here:
Lauren
Haidee
Kate
Claire
Kavita
Chloe
Lizzy
Dionne
Helen
Emily
Nikki
Maxine
Claire
Bryden and Claire xx