I returned from my weekend away working in Durham today; although Durham is a lovely city, I'm so glad to be home! I managed to find some time when I wasn't working to explore the winding streets, vintage shops and even a typical tourist trip to the amazing cathedral.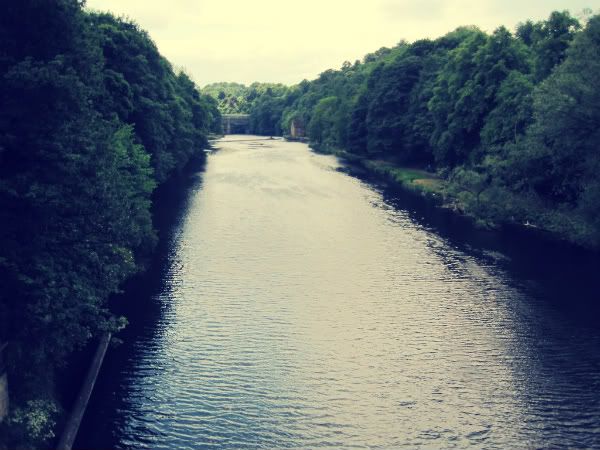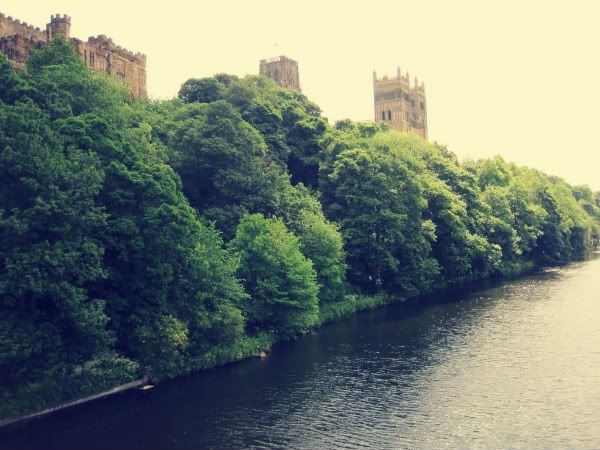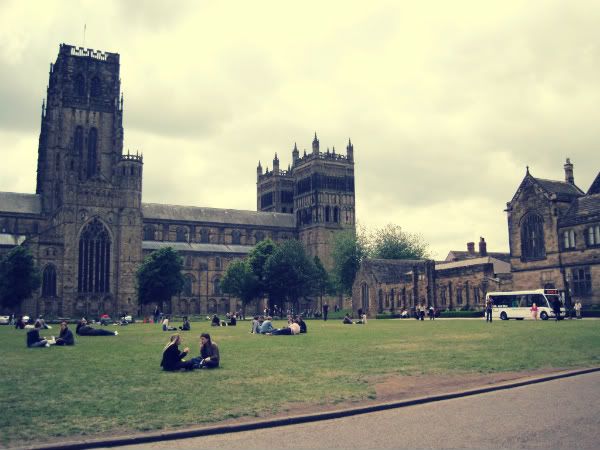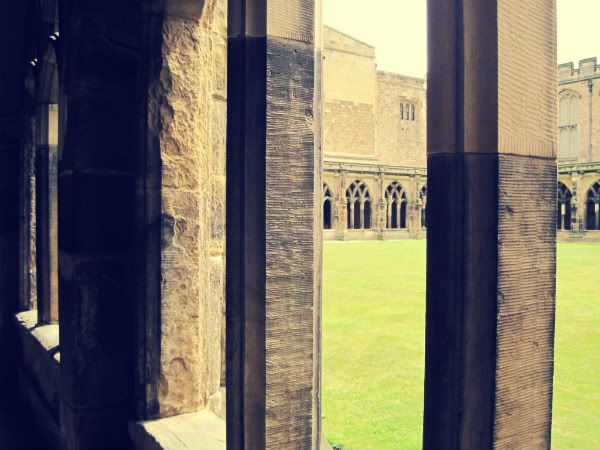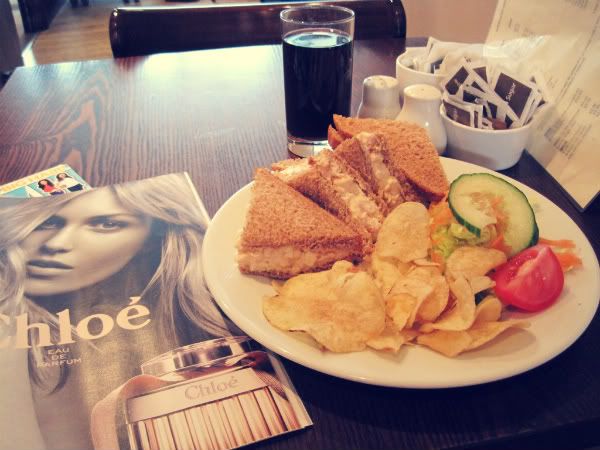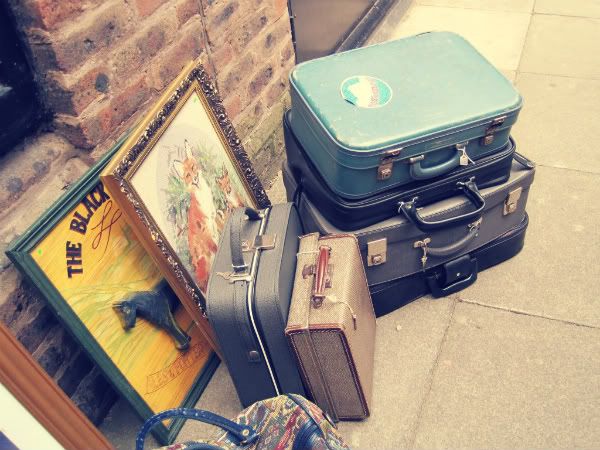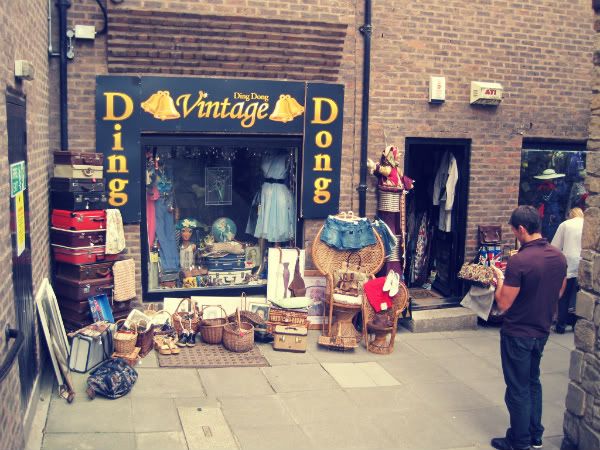 I was without a tripod or my official photographer (a.k.a. Bryden) this weekend so I had to resort to some good old fashioned Myspace mirror poses.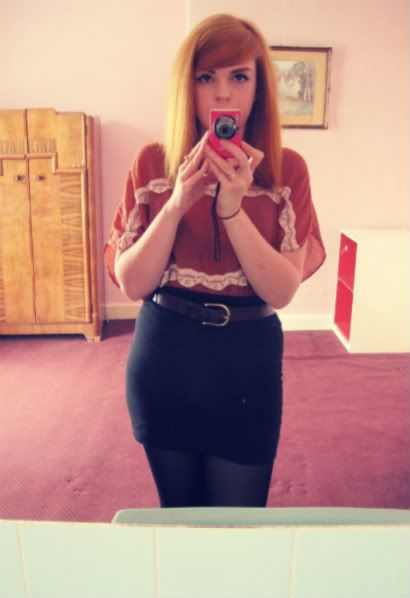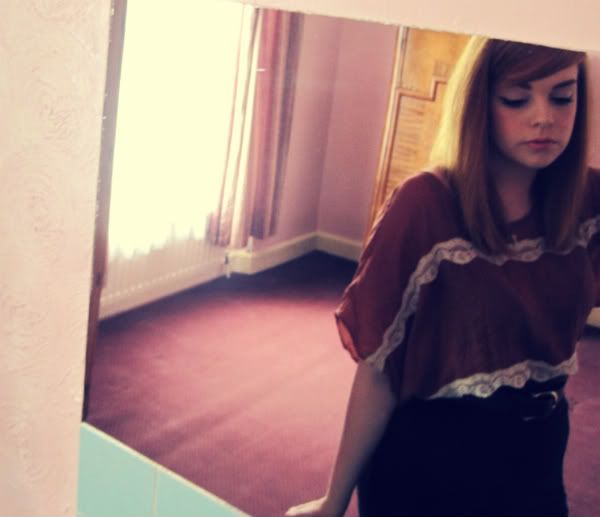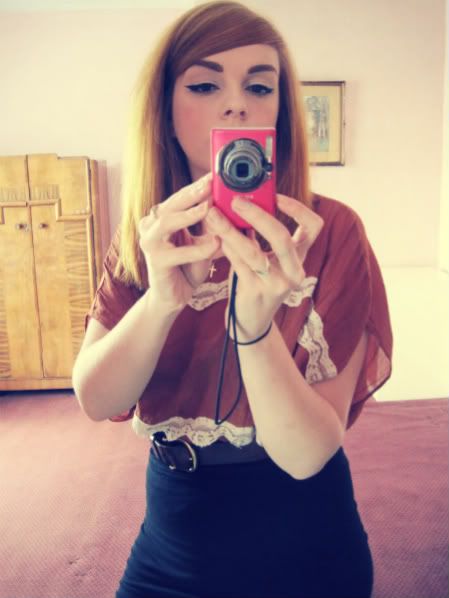 By the end of the weekend I seemed to be matching my outfits to the lovely 1970's decoration that was a running theme throughout the creepy flat I was staying in. I never thought turquoise sinks would count as fashion inpsiration!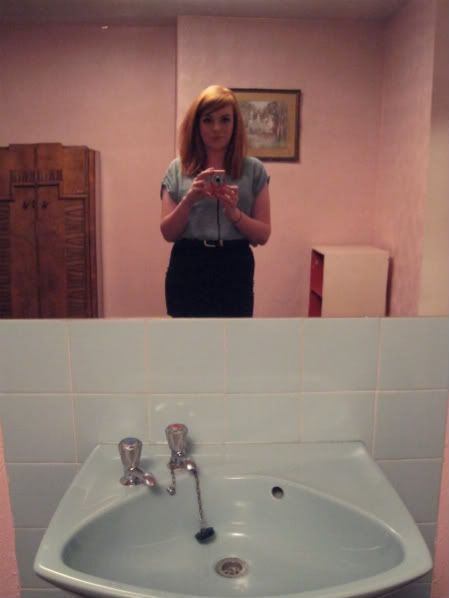 Tops- Primark, Skirt- Warehouse, Belt- Found in my room after a night out!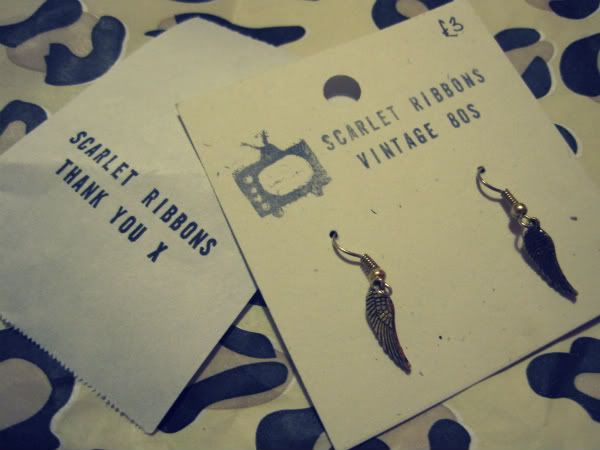 I picked these little feather earrings for a mere £3, an absolute bargain.
Just a little reminder that the
North East Blogger Meet Up
is just over a month away. We're so excited about seeing our 'internet fwends' from the Sheffield meet up and making new ones! Just let me know if you'd like to come along; everyone is welcome, don't be shy!
Claire
x