I've been meaning to start a series of blog posts about films that I've found style inspiration in for a while now and after watching this 1960's Czech new wave film the other night I thought I'd start with this.
This bizzare film follows two young girls- Marie I and Marie II; who have decided if the world has gone bad, then why shouldn't they. Cue the girls conning older men into buying them dinner, getting drunk, eating excessive amounts of food and generally causing mayhem (Girls after my own heart!).
What I really loved, of course, was the clothing and accessories used throughout the film. Block colour shift dresses, perfect gingham bikinis and floral headbands- perfect summer style inspiration.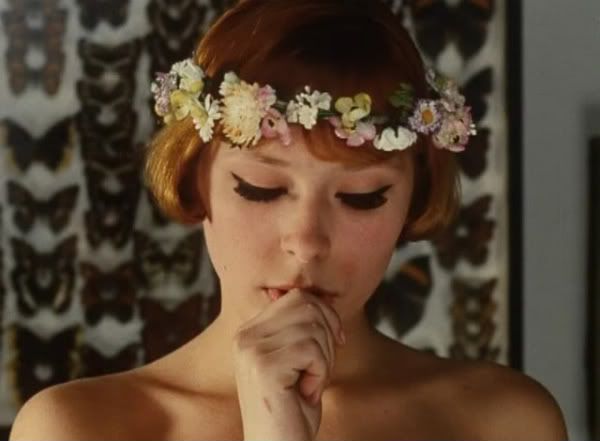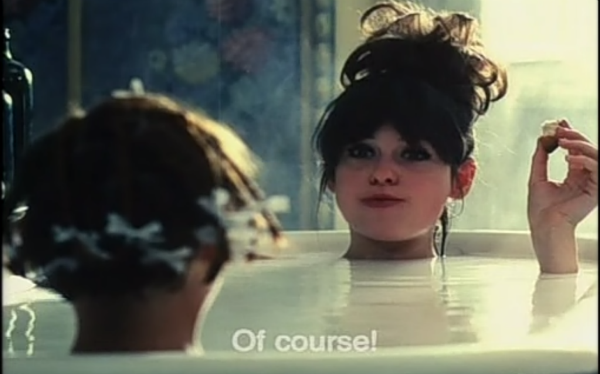 Claire
x