Like most little girls, when I was younger I was obsessed with clothing and styles from different eras. For me it was always the '50s and '60s that appealed to me the most. Since I've grown up this hasn't changed. I don't know if it's the recent death of Amy Winehouse (Which despite her personal problems, I cannot deny how talented she was and how much her music meant to me. 'Frank' was the soundtrack to my later teen years. R.I.P.) but lately I've been listening to a lot of '60s girl groups, who were a clear inspiration to her music and personal style.
My friend Kaite and I have been fantasising on
Twitter
lately how AWESOME it would be to be in a '60s girl group. Imagine- the hair, the matching clothes, the attitude! In the words of Kaite-
"Girls were so much better before spray tans, Primark & techno."
Here's some of my favourite girl group looks...

Girly lace from The Crystals.



The Marvelettes rocking the stripes and ridiculously sized hair bow combo.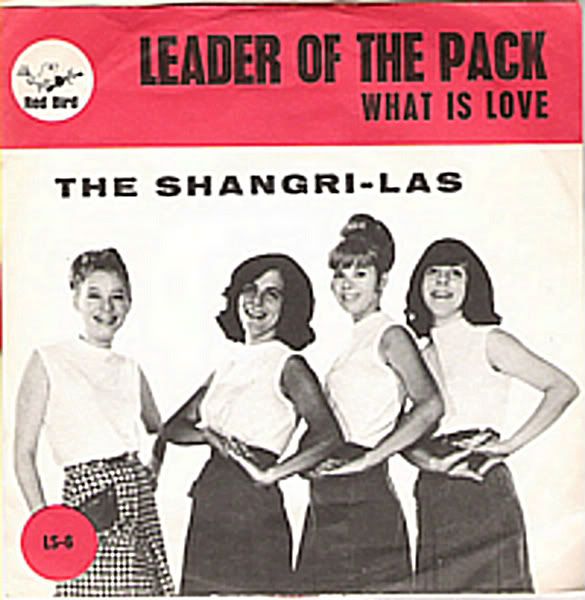 My number one '60s home girls- The Shangri-Las.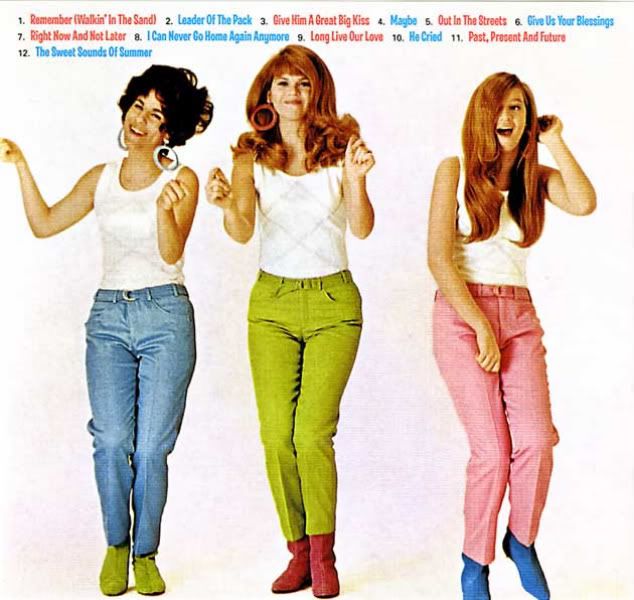 'Colour blocking' pioneers.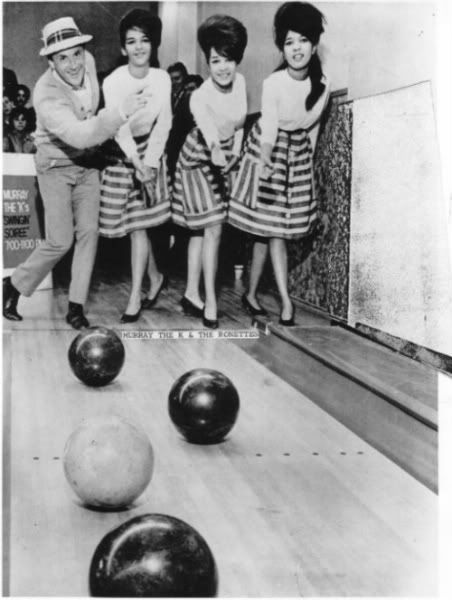 1st prize for girl group style goes to, without a doubt, to The Ronettes.



BEST HAIR EVER.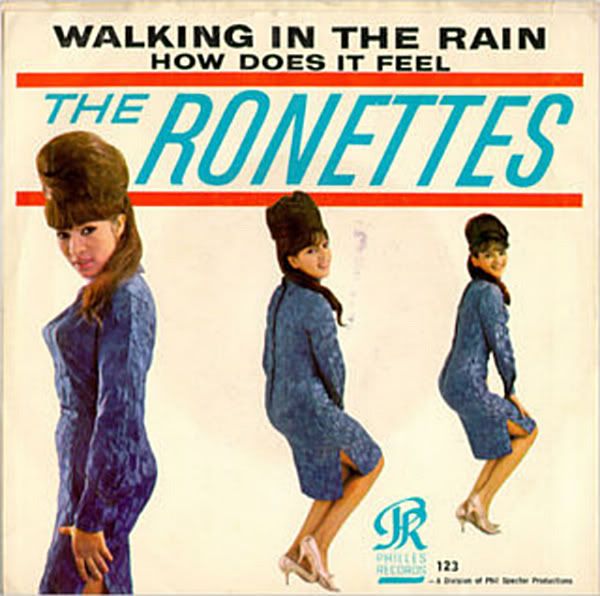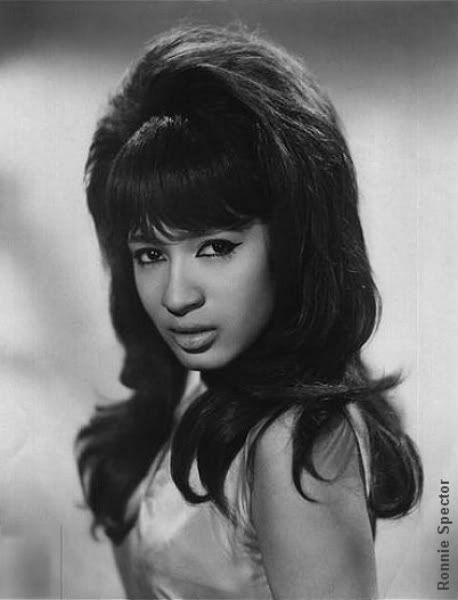 Is anyone else obsessed with '60s girl groups? Does anyone have any suggestions of girl groups '60s or modern for me to check out?
In other news, it's my 26th birthday on Thursday, so I'll probably be a bit drunk this weekend to forget how old I'm getting. Expect some messy photos to follow!
Claire
x