Just a quick shout out to let you all know that Elle Magazine are offering a free Benefit lipgloss in Decembers issue which is out now!
You can choose from Dandelion, Hoola or Coralista.
I went for Coralista. I really had to hold back on buying three copies so I could have them all. I'm such a greedy guts.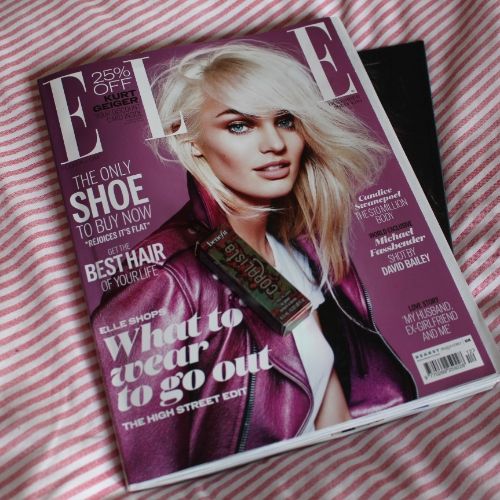 Bryden x
This is not a sponsored post.