Totally obsessed with the EDF energy advert at the moment... You know... the one with the little dancing squishy rubbery monster thing? Yeah...
Here's a few things I've picked up recently: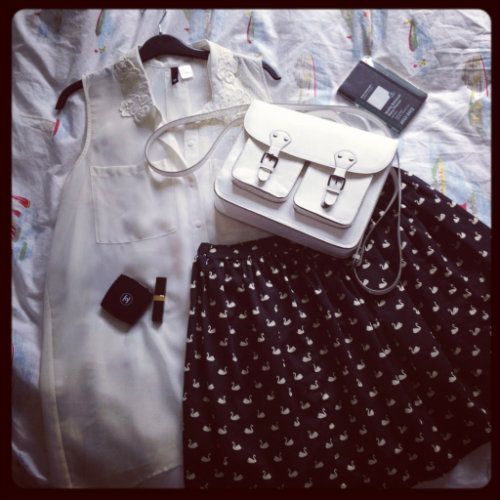 Cream Shirt - H&M, Chanel Powder Compact And Rouge Coco Shine Lipstick In Fetiche, White Satchel - H&M, Moleskine Diary - Paperchase, Swan Print Skirt - Topshop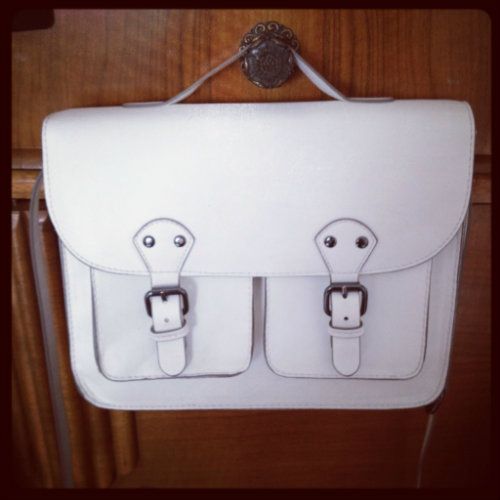 Close up of H&M Satchel ( I think this was £14.99). I've been wanting a Cambridge Satchel for what seems like forever but this is a good alternative in the mean time.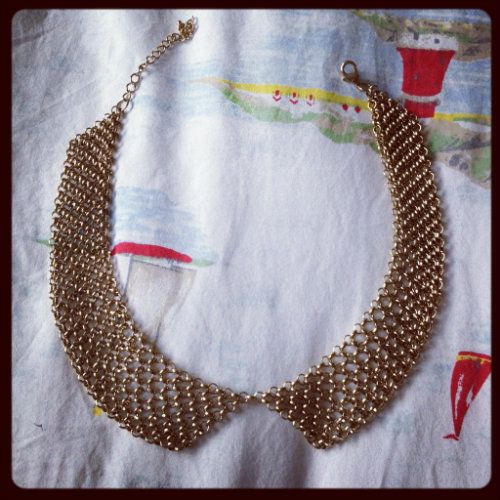 Gold Coloured Collar Necklace - Topshop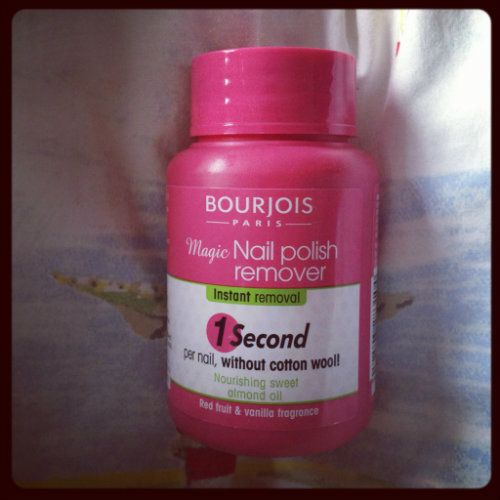 The Bourjois Magic Nail Varnish Remover - £4.99 Superdrug. This stuff is an absolute life saver. Smells wonderful also.
Bryden x