On Sunday; I battled my two day hangover (Yes, that's what happens when you hit my age) and dragged myself out of bed, to attend one of the more random events I've been to- The North East Chilli Festival. I've recently become obsessed with the Newcastle based Mmm... deli which is where I first heard about the festival which was to be held for the first time at Seaton Deleval Hall.


Having never attended a 'chilli festival' before I didn't really know what to expect, but it was a really great day out. There was a good variety of stalls selling any chilli goods imaginable, the best thing being most stalls had samples to taste.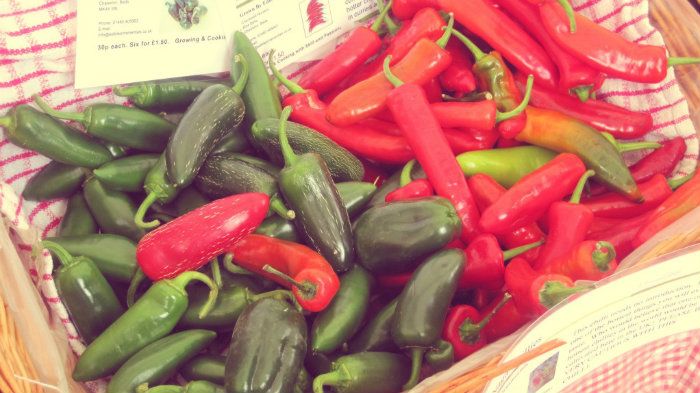 One of my favourite stalls was Viva la Frida- selling Mexican gifts and household decorations. I loved the heart wall decals and Frida Kahlo items.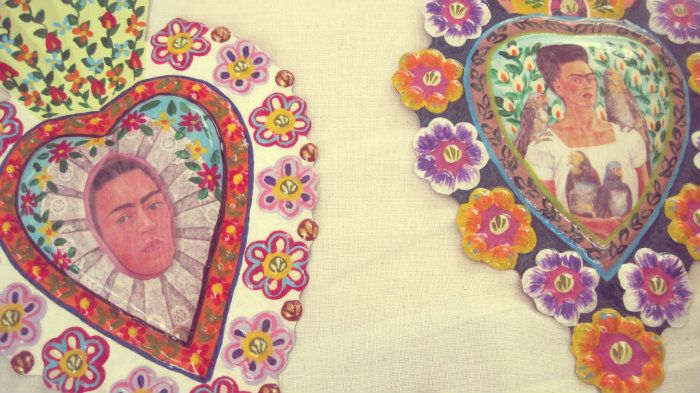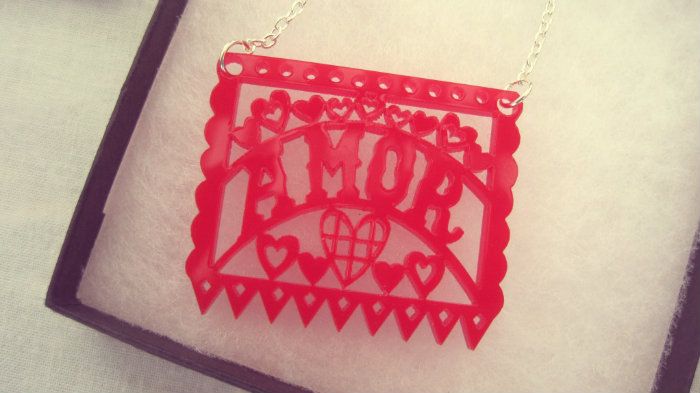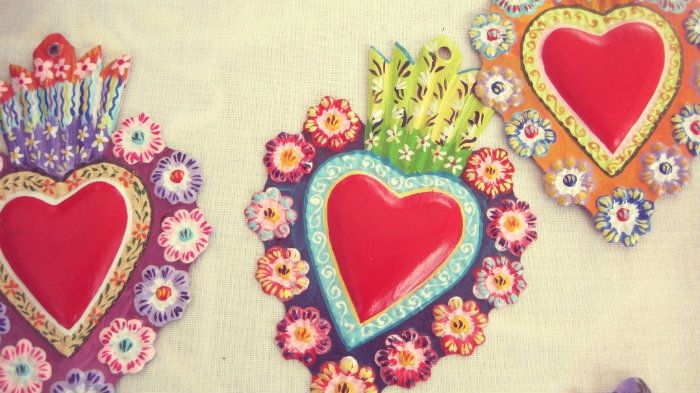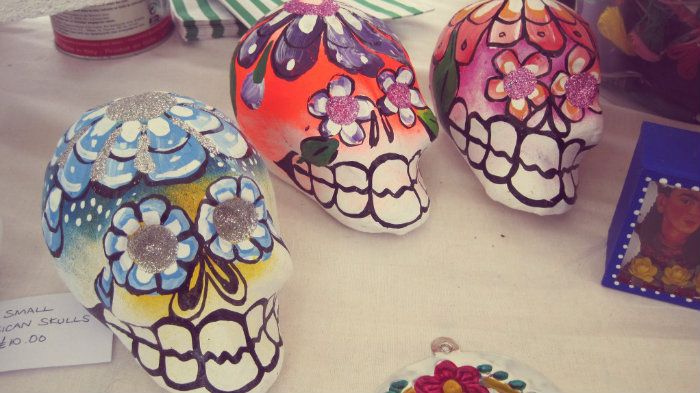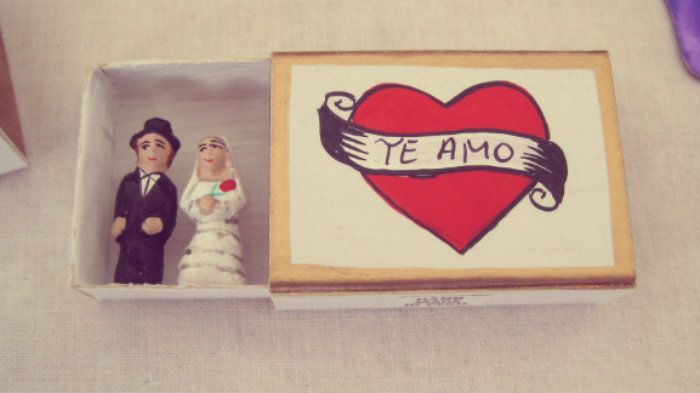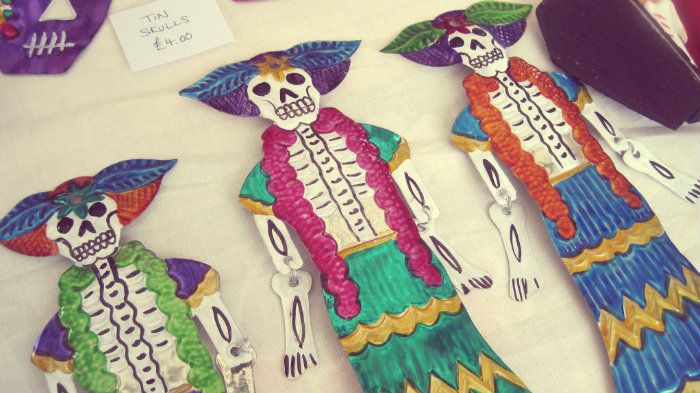 Through the back of the hall were food stalls and vendors; selling delicious looking curries, crepes and my snack of choice- fresh, locally caught, barbequed fish wraps. HEAVEN.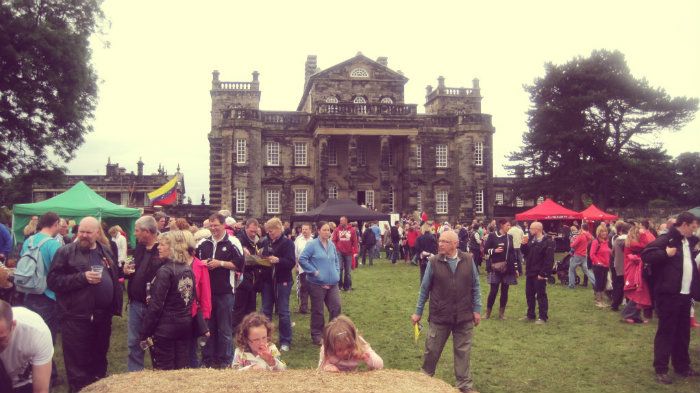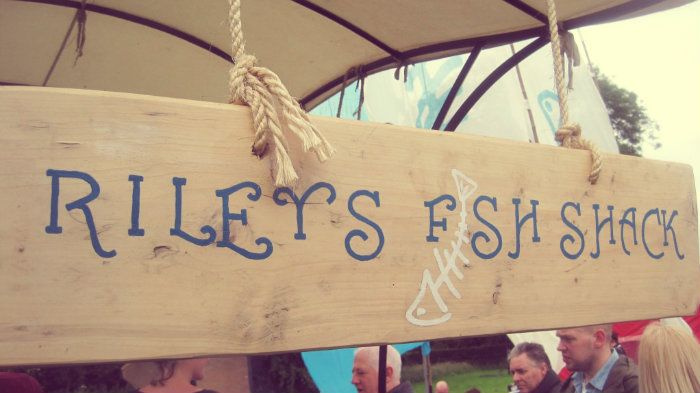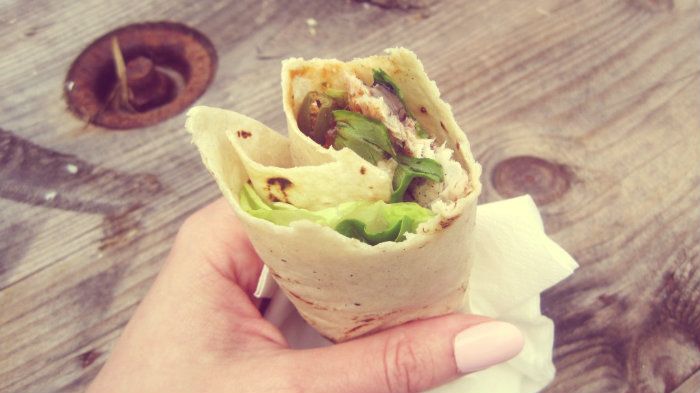 Tickets not only granted you access to the festival, but also to Seaton Deleval Hall and it's stunning grounds. It's a shame there were so many screaming kids running around everywhere!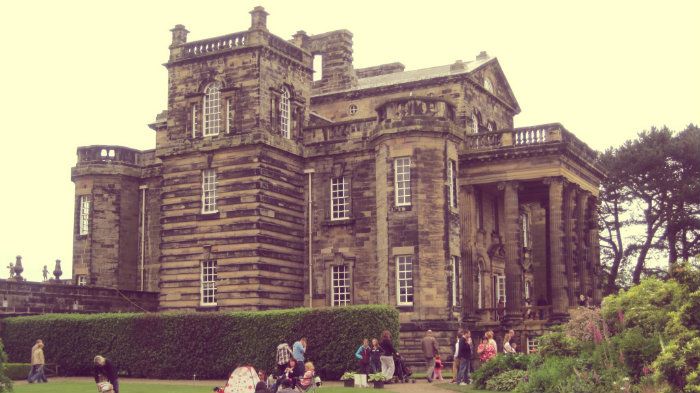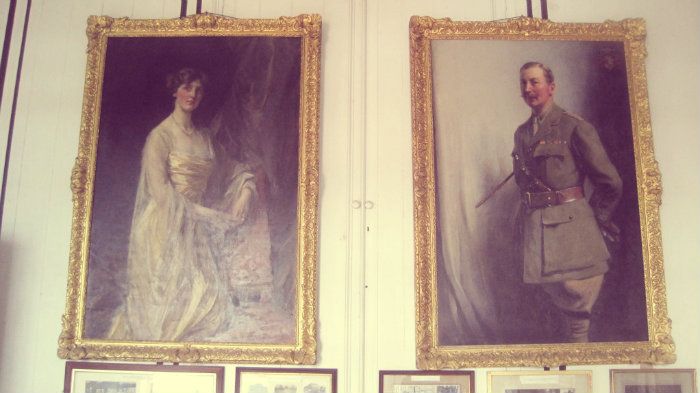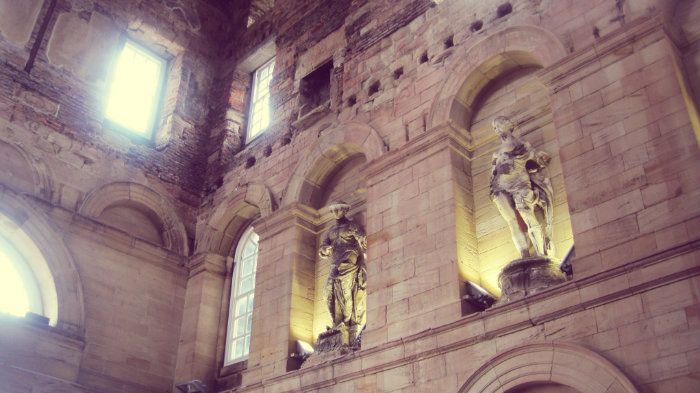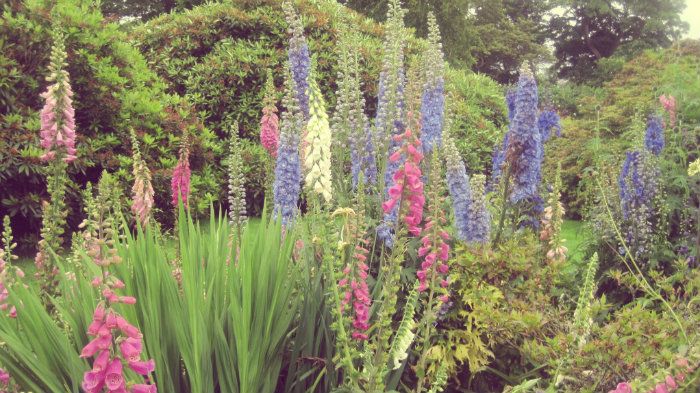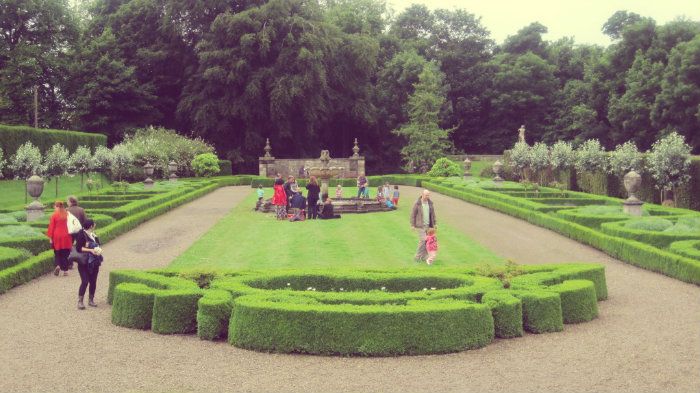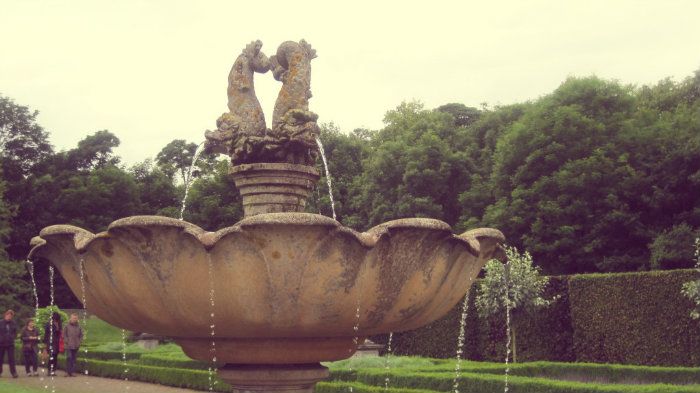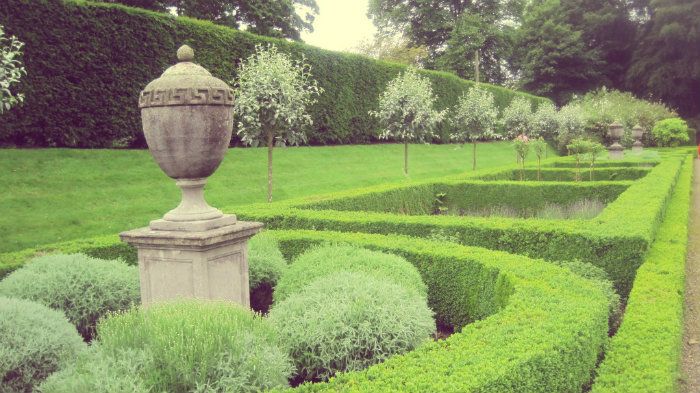 Obviously I went a bit nuts when it came to buying chilli related produce...

HHH mayo, RSJ chilli sauce and Tamarind Chipotle from Mr Vikki's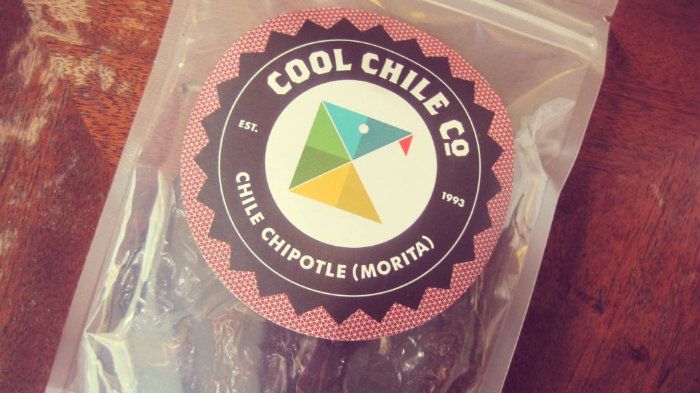 Chipotle dried chillies from Cool Chile Co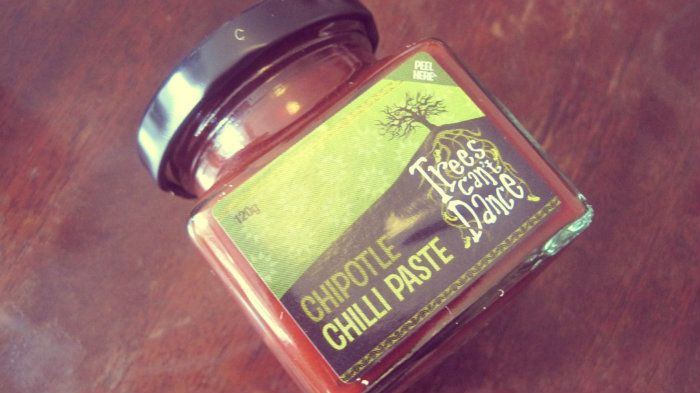 Chipotle Chilli paste from Trees Can't Dance (Can you tell I like Chipotle yet??)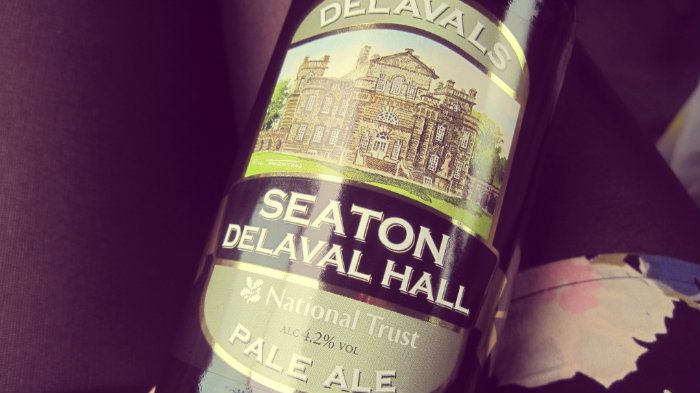 Seaton Deleval Hall ale from Delevals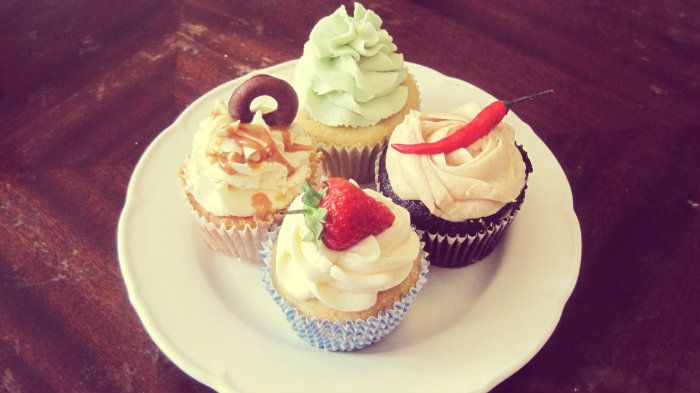 Salted caramel, wasabi & white chocolate, chocolate & chilli and strawberry & cream cupcakes from Pet Lamb Patisserie
(Check out Katie from Pet Lamb's blog here, which is one of my favourite food blogs)


Considering this is the first year the Chilli Festival has been held, I thought the organisers had done a great job and I will definitely be going back next year.


Claire
x