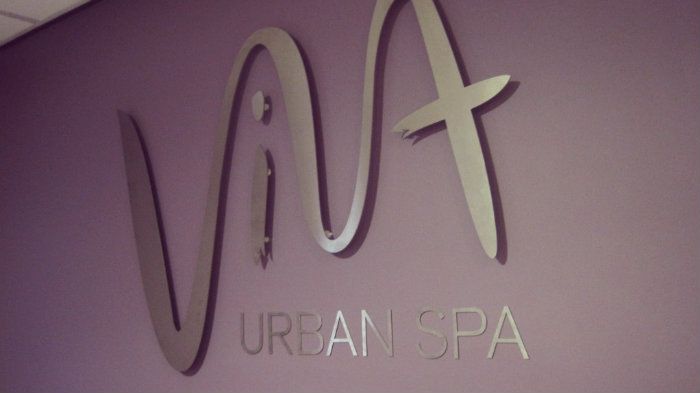 Last week the lovely people at Village Hotel Newcastle were kind enough to invite us to another event they were holding, this time to celebrate the re-opening of their spa. We hadn't been in the spa before it's recent refurblishment, but it sounds like some excellent changes and improvements have been made. We were taken on a tour by the staff who are extremely friendly and knowledgable of their job.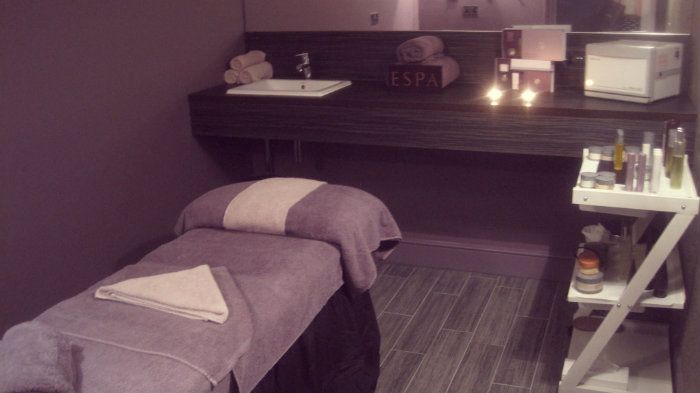 The treatment rooms are gorgeous. They are everything you would want from a spa treament room- beautifully decorated, clean, with a relaxing atmosphere. The spa is stocked with top brands such as Dermalogica, Jessica and Espa.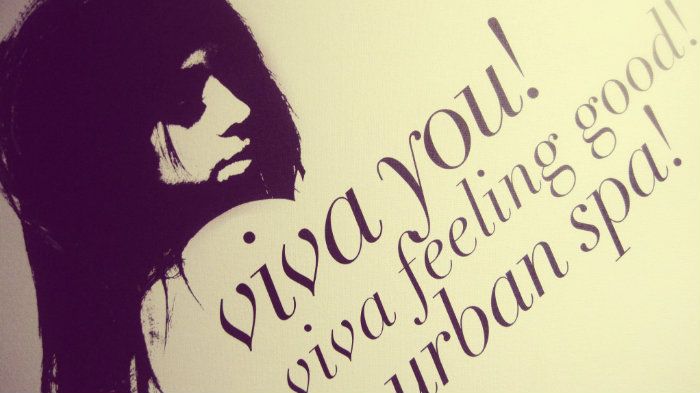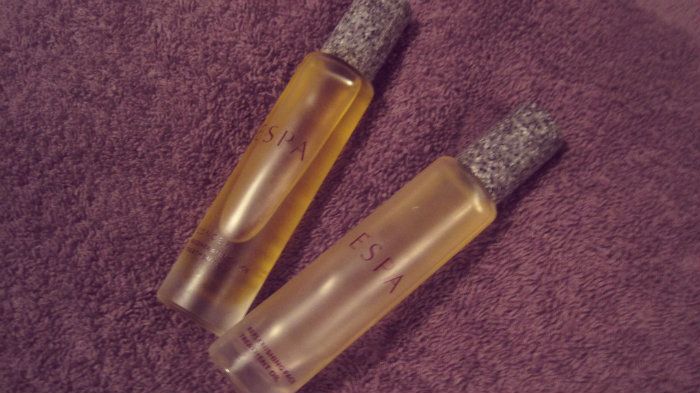 Viva Spa offer a variety of treaments from manicures to enzyme facials and a range of package deals. We're hopefully planning on taking an overnight trip there soon and trying out some of the treatments.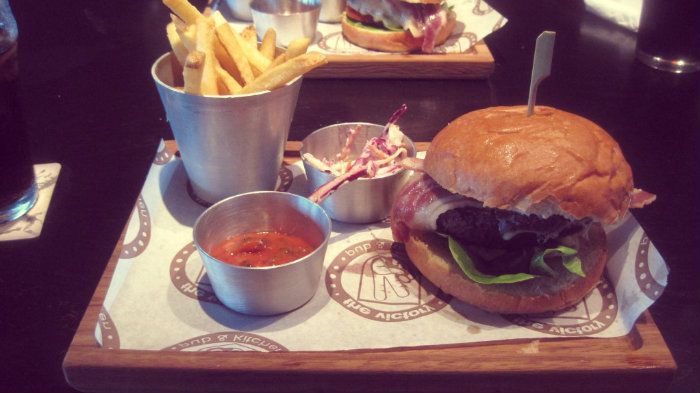 Of course we couldn't go the Village Hotel without visiting the Victory Pub and Kitchen for one of their amazing Victory Burgers, it would be rude not to...
Claire & Bryden
x