I popped to the MetroCentre yesterday to meet my Mam for one of our regular Nandos trips and ended up picking up a few more bargains in the sales.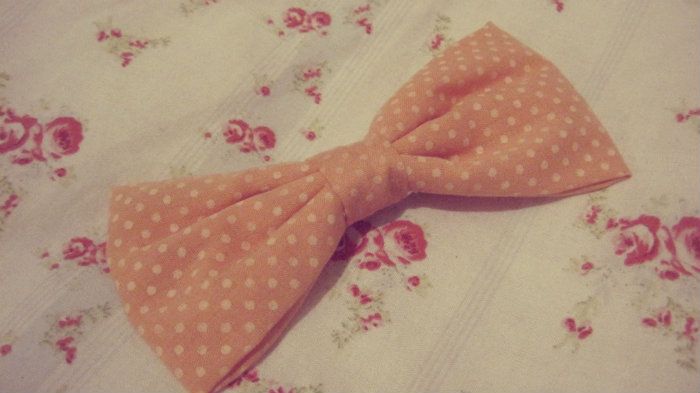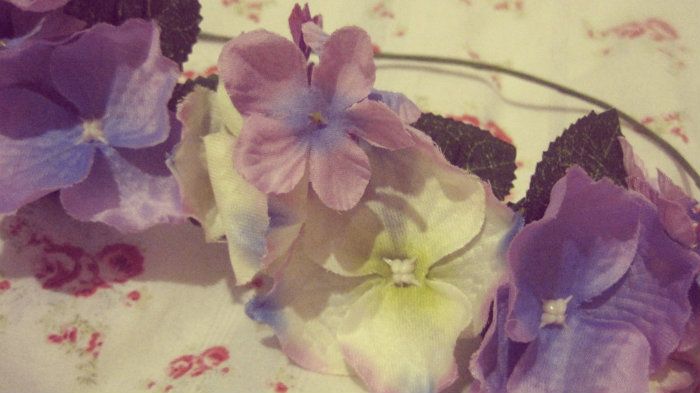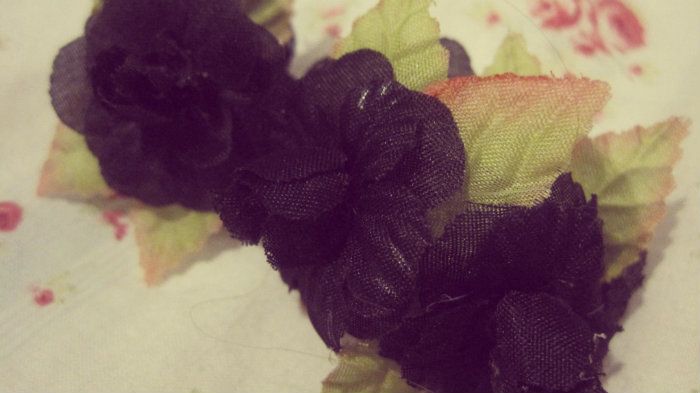 Pink bow- Dorothy Perkins £5 £1, Floral headband- Miss Selfridge £12 £2, Collar tips- Miss Selfridge £10 £2, Floral hair bobble- Dorothy Perkins £7.50 £1
I recently got my hair cut and seeing as it no longer resembles dodgy extensions, I thought I'd buy some accessories so I can try some new styles with it. I'm also, like a lot of fellow bloggers, currently obsessed with collared shirts and collar details. I can't wait to jazz up plain shirts with these tips.
Also, when I was at the MetroCentre I saw there was a shop selling American candy and snacks. I couldn't resist...
Claire x