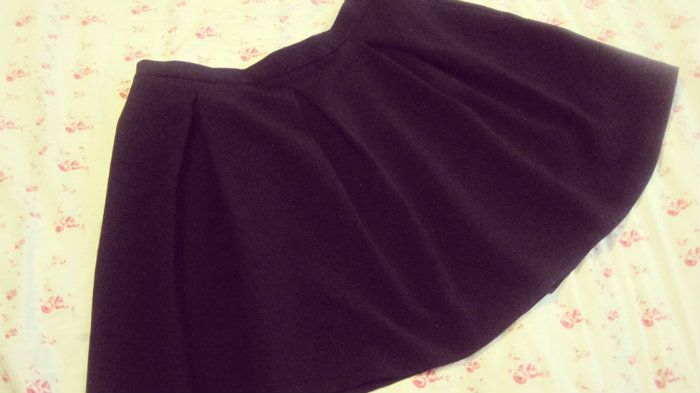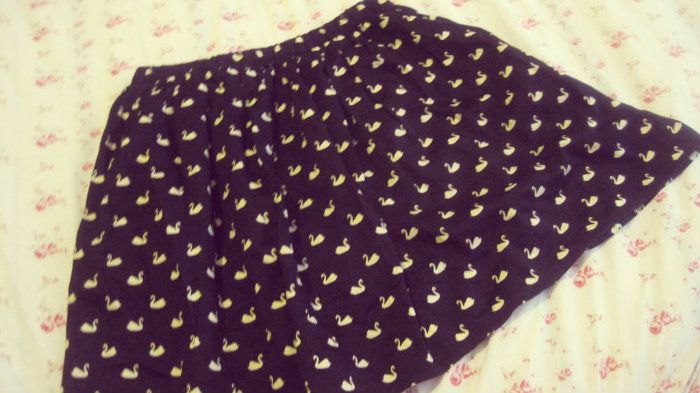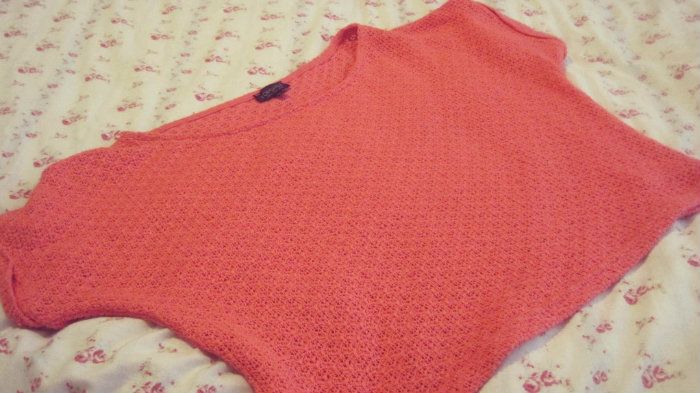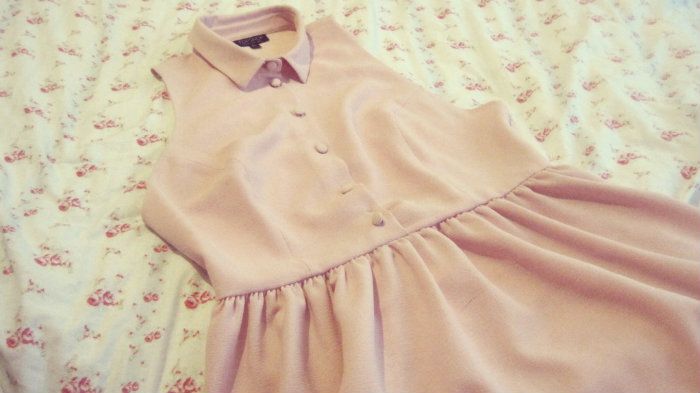 Floral skirt £38 £14- Urban Outfitters, Black skirt £32 £18 Topshop, Swan print skirt (I totally copied Bryden!) £36 £18, Slouchy neon knit £22 £12, Pink collared dress £46 £20.
So, I went a bit nuts in the sales! I usually struggle to find items I like in the sales, but there's some really good stuff around at the moment. Topshop was a particular winner with most things at half price or less.
Have you picked up any bargains lately?
Claire
x