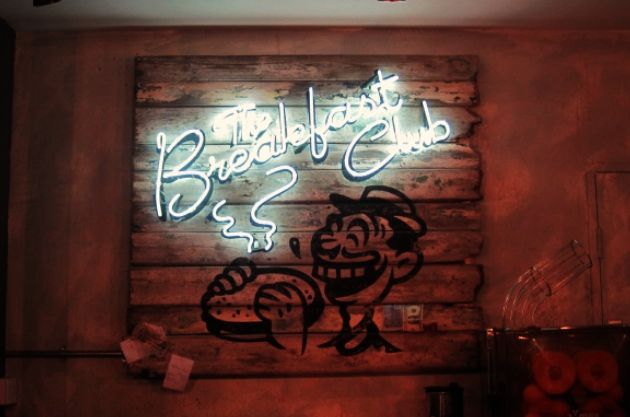 On our first day in London, my friends and I needed a good meal to set us up for along day of shopping. I'd heard good things about
The Breakfast Club
, so we hopped on the tube and visited their location in Spitalfields.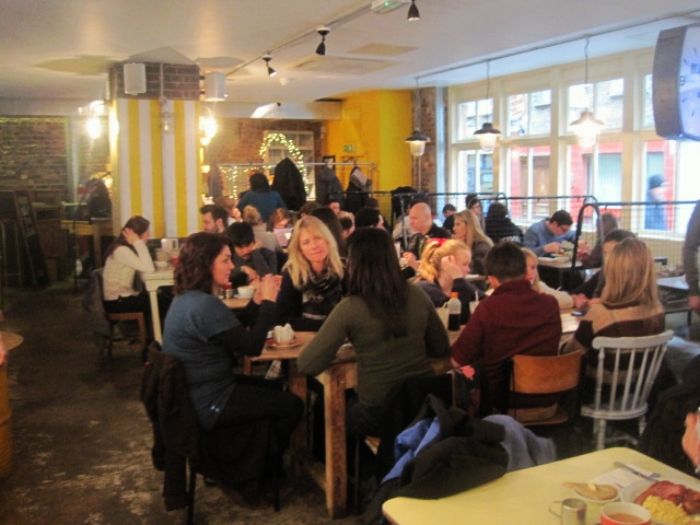 It was pretty busy but we were quickly seated, to browse over the extensive menu. The Breakfast Club offers a brunch menu from 9-5 and a lunch and dinner menu from 12. We all went for bunch and I opted for the All American Pancakes which came with sausage, crispy bacon, home style fried potatoes, your choice of eggs and of course, maple syrup. It was exactly what I wanted. In fact it was better than some pancake brunches I've had in America. My friend had Eggs Florentine which looked delicious and I got slight food envy over.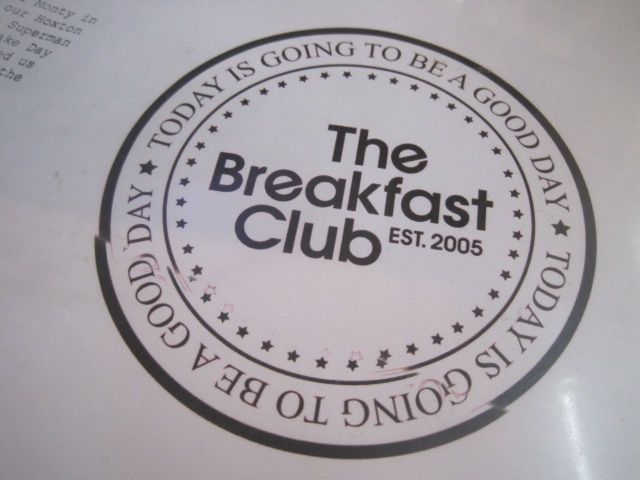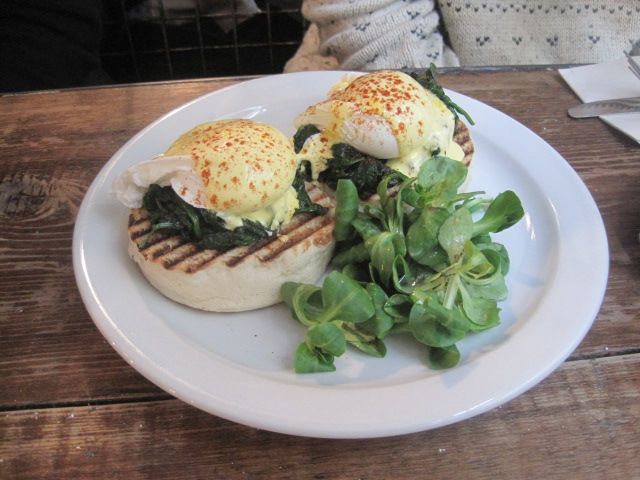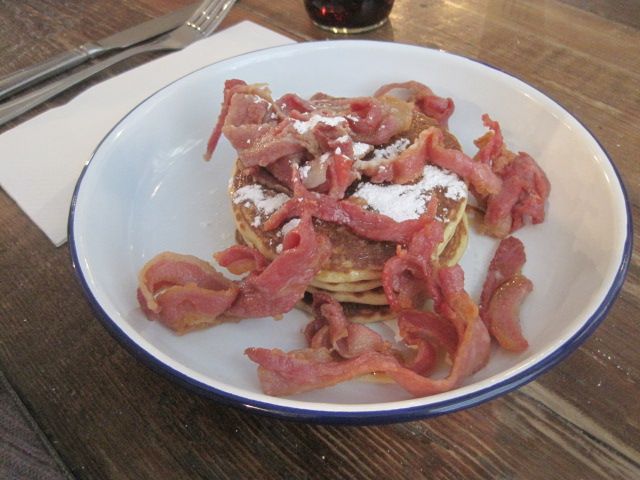 I would thoroughly recommend The Breakfast Club, if you're looking for something to set you up for the long London day ahead. I'll definitely be returning to try the dinner menu.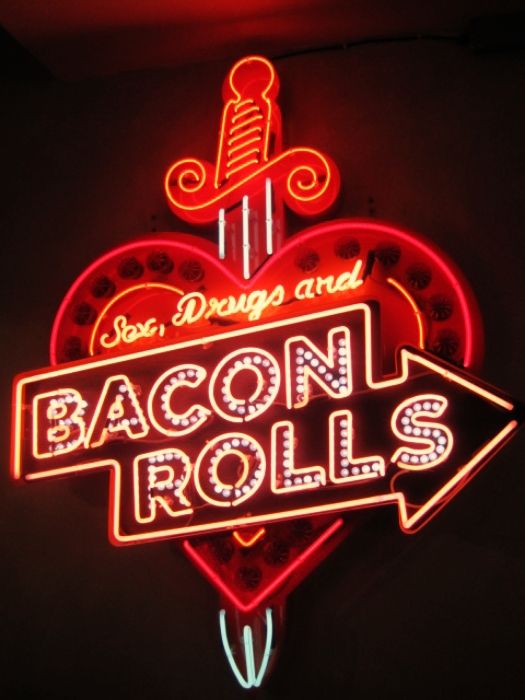 Has anyone ever eaten at The Breakfast Club or have suggestions for other places to eat in London?
Claire
x